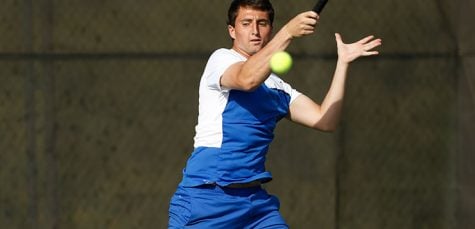 January 31, 2016

Filed under Men's Sports, Sports, Tennis
A season ago, men's tennis was the subject of momentum talks. They had just  gone on a surprising run to the finals of the 2014 Big East tournament and were hoping to turn that into success in 2015. Read More &raquo...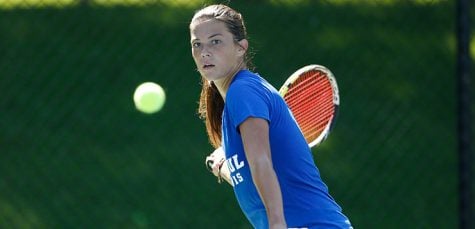 January 31, 2016

Filed under Sports, Tennis, Women's Sports
Women's tennis head coach Mark Ardizzone does not make the goals for the team. He hasn't done so the past 10 years. The players will get together before the season and decide what they want to accomplish, then they all sign it to keep each other accountable. Read More &raquo...