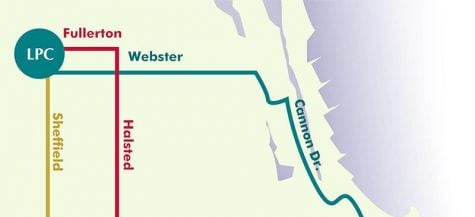 Julian Hayda and Ryan Marcotte

April 5, 2015

Filed under Focus
With both of DePaul's main campuses ever expanding, more students are finding themselves splitting their time between classes in the Loop and classes in Lincoln Park. The Red Line is ubiquitous to the DePaul experience, and though it provides welcome shelter from Chicago's rain, wind and snow, the delays and claustrophobia...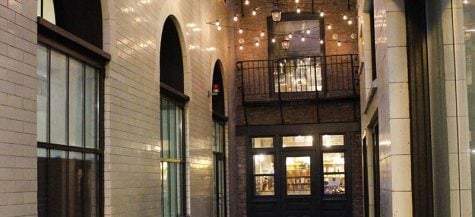 February 22, 2015

Filed under Arts/Life, Food & Drink
The Loop has changed greatly during the past decades, going from an area full of small businesses and department stores to corporate headquarters and universities. Many of these buildings look like they were pulled straight from the 1800s, their exteriors a blend of several foreign styles. Asado Coffee is one that a...