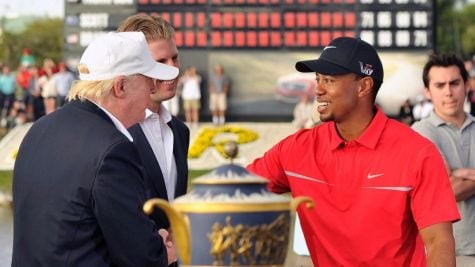 Shane Rene, Managing Editor

April 29, 2019
The intersection of sports and politics is an American tradition. The issues we debate in the halls of government often find their way onto the playing field and mark significant steps in our march toward social equality. Jackie Robinson broke the color barrier in professional baseball before Jim Cr...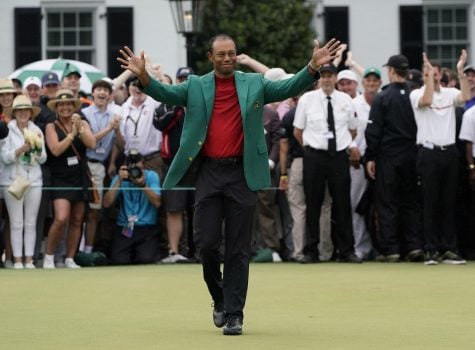 Shane Rene, Managing Editor

April 22, 2019
What Tiger Woods has done in his career—which one could argue began at the age of two on the Mike Douglas show in 1978—isn't human. What he did last weekend at the Masters, on the other hand, was remarkably human.  As a prodigy junior golfer, his contemporaries would scramble for second place. Victor...