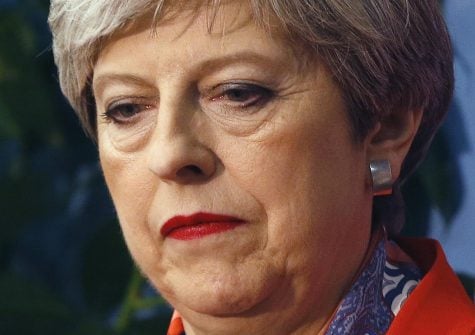 Jill Lawless, Associated Press

June 7, 2019
LONDON (AP) — British Prime Minister Theresa May's time as Conservative Party leader ended Friday, not with a bang but a whimper. May, who announced her departure two weeks ago after her career was undone by the Brexit mess, formally stepped down in a private exchange of letters with the party,...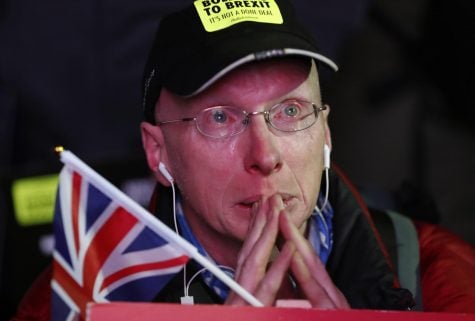 Doug Klain, Contributing Writer

January 22, 2019
The British parliament rejected Prime Minister Theresa May's Brexit plan in a historically brutal vote last Tuesday. With MPs voting 432 to 202 to reject the deal, British prospects for a Brexit deal were thrown into doubt. This was huge news for DePaul senior Glenn Johnston, who currently interns in...