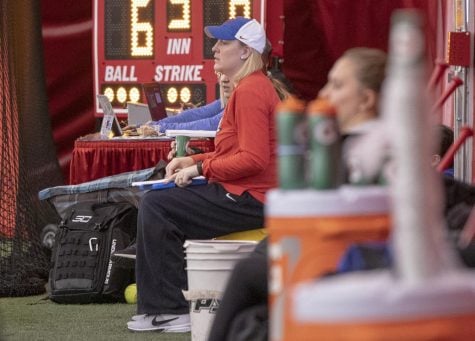 Evan Sully, Staff Writer

February 11, 2019
For the first time in 37 years, DePaul softball is under different leadership at the top with its new head coach Tracie Adix-Zins. After former head coach Eugene Lenti, the brother of Athletic Director Jean Lenti Ponsetto, suddenly retired in June 2018, Adix-Zins was hired to lead the softball prog...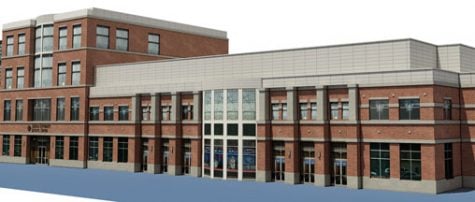 Shane Rene, Managing Editor

September 10, 2018

Filed under Basketball, Commentary, Men's Sports, Sports
If you followed the DePaul Blue Demons athletic department over the summer, you probably spent some time scratching your head. From recruiting drama to sudden, high-profile retirements, to text messages from Rick Pitino, the Sullivan Athletic Center was a place where mystery abounded. It was a...