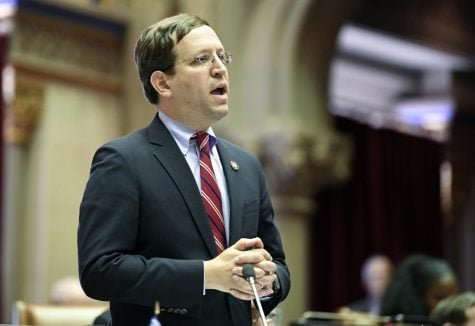 Chris Carola and David Klepper, Associated Press

May 22, 2019
ALBANY, N.Y. (AP) — New York lawmakers gave final passage to legislation Wednesday that would allow President Donald Trump's state tax returns to be released to congressional committees that have, so far, been barred from getting the president's federal filings. The Democrat-led Senate and Assembly...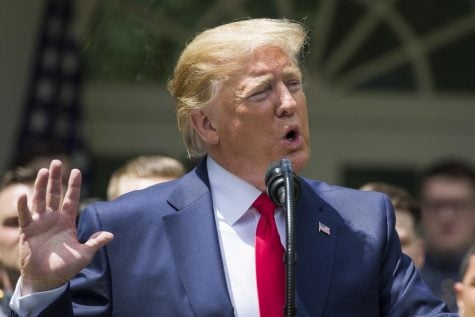 Andrew Taylor and Jonathan Lemire, Associated Press

May 7, 2019
WASHINGTON (AP) — Treasury Secretary Steven Mnuchin has made it official: The administration won't be turning President Donald Trump's tax returns over to the Democratic-controlled House. Mnuchin told Ways and Means Committee Chairman Richard Neal, D-Mass., in a Monday letter that the panel's request "lacks a legitimate legislative purpose" as ...