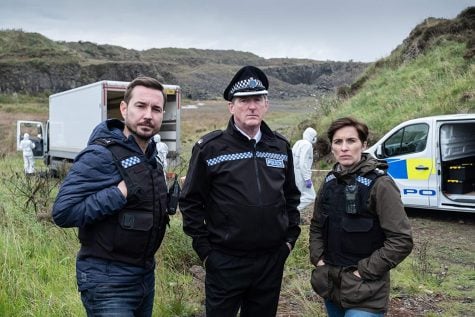 Brian Pearlman, Nation & World Editor

May 13, 2019

Filed under Arts/Life, Film & TV
Are police officers secretly engaging in complicity with organized crime? In "Line of Duty," you can bet they are. And in the unnamed U.K. city where the show is set, it's up to Anticorruption Unit 12 to bring in the "bent coppers" who are committing criminal acts while betraying the public...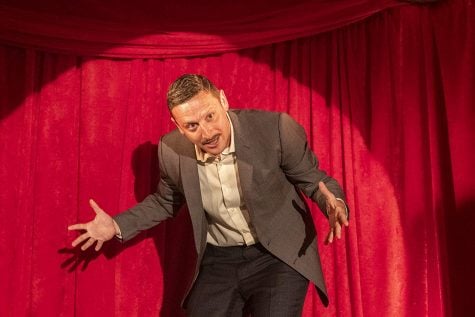 Lacey Latch, Arts & Life Editor

May 6, 2019

Filed under Arts/Life, Film & TV
I Think You Should Leave with Tim Robinson From the mind of "Saturday Night Live" alum Tim Robinson comes Netflix's "I Think You Should Leave," an offbeat and consistently funny new sketch comedy show. The first season is comprised of just six 20-minute episodes, all of which ar...