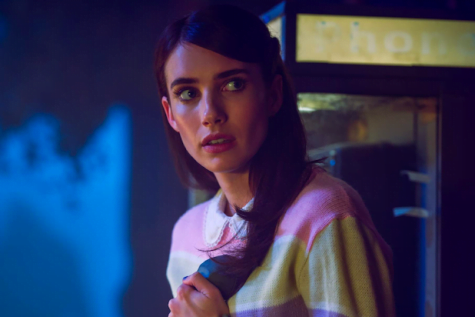 Brian Gilbert, Contributing Writer

October 1, 2019
For those obsessed with the horror genre and the 1980s, season nine of "American Horror Story" (AHS) already perfectly captures the mood, music and atmosphere of the 80s only two episodes in. The last two seasons of "AHS" were both intriguing and bold, commenting on politics and religion, but f...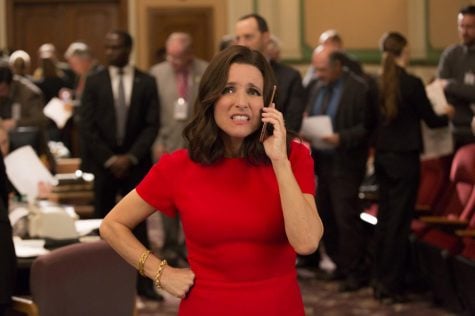 Lacey Latch, Arts & Life Editor

April 15, 2019
For the past three decades, Julia Louis-Dreyfus has been on television nearly every season. As such, Louis-Dreyfus has secured over 300 episodes of comedy under her belt that delivered her seven Emmys for acting and five Screen Actors Guild awards for her singular work, let alone a slew of other awar...