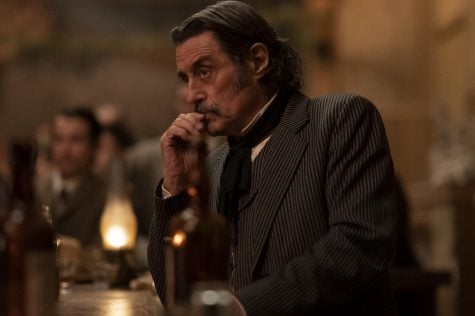 Brian Pearlman, Nation & World Editor

June 3, 2019
"Deadwood" creator/writer David Milch's abrasive yet finely-wrought HBO Western series set in late-1800s South Dakota, is back. The show was nominated for 28 Emmys and won eight over the course of its roughly two-and-a-half years on air. Now, over a decade later, fans of the show have the proper...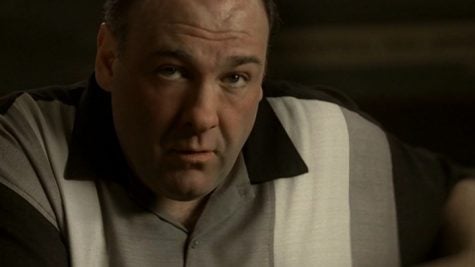 Gianfranco Ocampo, Contributing Writer

May 28, 2019
The series finale of a TV show has typically been viewed as the conclusion of a show that fans have watched since its inception, with a proper send-off of its characters. Shows like the recently finished "Game of Thrones," amongst others, have transformed many series finales into sources of cynicism...