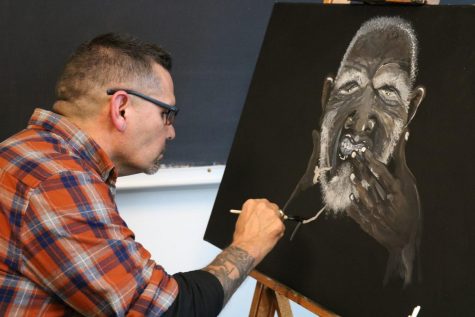 Bianca Cseke, Online Managing Editor

November 11, 2019
Michael Slaughter wanted what he says all veterans are after: a chance to be part of something that matters after they return to civilian life. Among the issues veterans often face are finding employment, mental illness and homelessness, the latter of which is often a result of other challenges snow...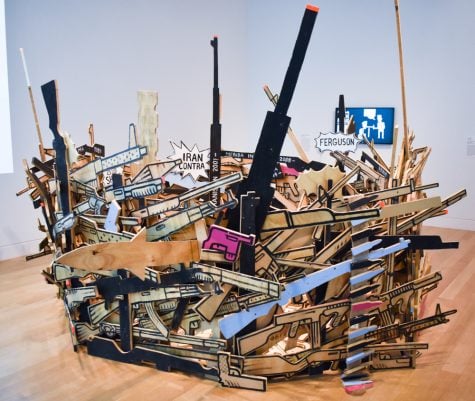 Lacey Latch, Arts & Life Editor

June 3, 2019
The DePaul Art Museum rests cozily tucked next to the Fullerton 'L' stop, its exhibits promoted on the track-facing facade next to the stop that services thousands of commuters each day. This spring, it is highlighting New Age influences and military veterans perspectives in two different exhibitions...