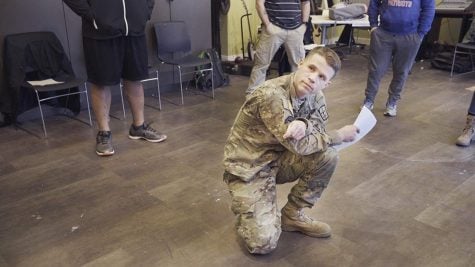 Lacey Latch, Arts & Life Editor

November 12, 2018

Filed under Arts/Life, Film & TV
Resurface (Netflix) This award-winning documentary short follows a group of veterans that find solace and rehabilitation in the sport of surfing. Though only about half an hour in length, "Resurface" is a poignant and honest look at the obstacles, both mental and physical that plague many of Ame...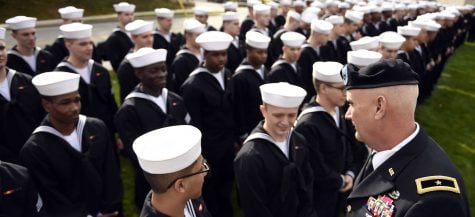 November 16, 2014

Filed under Nation & World
Every day it is a chance that it could be your last. Death is around every corner, and the people around you are trained to think just like you. Then one day, it is over; you leave the dangerous situation that you were in, and now you're back home like nothing happened.  Read More &raquo...