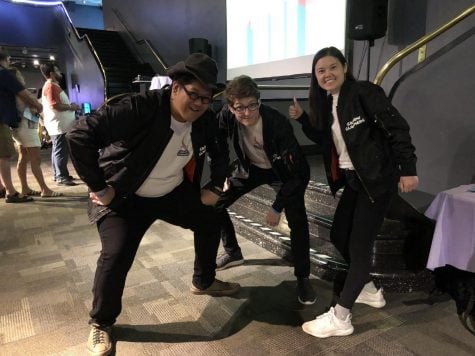 Keira Wingate, Asst. Arts & Life Editor

August 21, 2019
A power-packed event full of one-of-a kind video games and incredible talent was held at the Museum of Science and Industry on Aug. 17 and 18. It included 50-plus games from all over the globe – offering a wide range of experiences.  The event is known as Bit Bash – Chicago's alternative game ...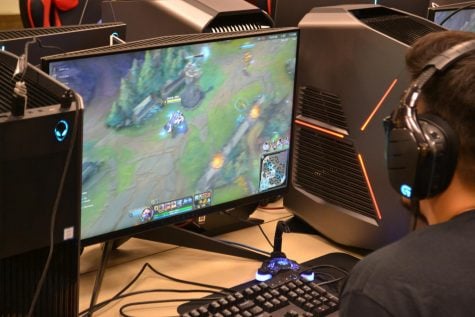 Lawrence Kreymer, Asst. News Editor

October 22, 2018
10 years ago, making a living from playing video games was nearly impossible even for hardcore gamers. Video games were meant for having fun and having something to do after work or school. However, in the last decade the growth of video games and esports has opened up opportunities for people who...