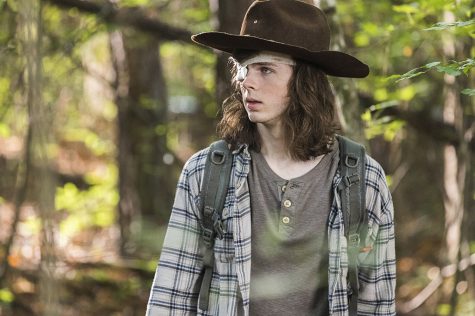 Cailey Gleeson, Contributing Writer

March 5, 2018

Filed under Arts/Life, Film & TV
"It wasn't The Saviors. It just happened. I got bit." There's been plenty of heartbreaking deaths throughout the eight-season run of "The Walking Dead," but the loss in the midseason premiere might've just been the most gut-wrenching—especially for Rick (Andrew Lincoln). The revelati...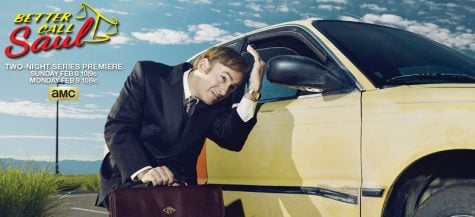 January 25, 2015

Filed under Arts/Life, Film & TV
Love 'em or hate 'em, spinoffs are a staple in the entertainment game, and 2015 is gearing up to be their year in the spotlight. AMC, Netflix and CBS have planned at least four spinoff series for the coming year. Read More &raquo...