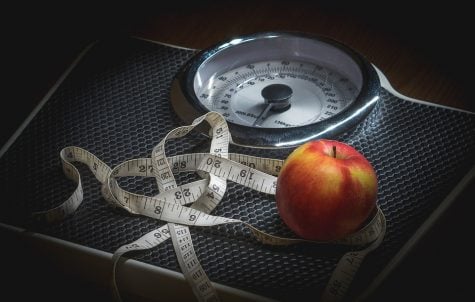 Emily Rutherford, Contributing Writer

April 30, 2018

Filed under Arts/Life, Lifestyle
In a world consumed with diet culture, weight loss tips, cleanse suggestions and an overload of Photoshopped images, it's hard to escape the pressure to give in to these trends. To alter one's body in unhealthy ways, deprive it of food and ignore the cues it's signaling is the farthest thing from he...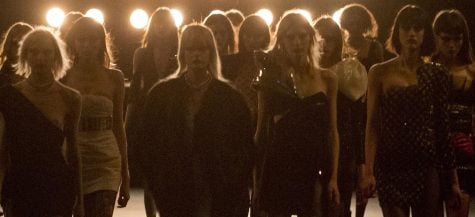 April 12, 2015

Filed under Opinions
France recently banned what it deems to be unhealthy, skinny models in the country's fashion industry, following a trend set by other countries such as Italy and Spain. These countries have adopted similar codes of conduct for models. Read More &raquo...