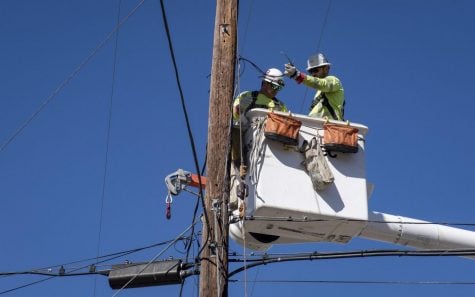 Daisy Nyugen and Stefanie Dazio

October 26, 2019
SAN FRANCISCO (AP) — Millions of Californians prepared to live in the dark again as the state's largest utility warned it might cut power for the third time in as many weeks because of looming strong winds and high fire danger. Pacific Gas & Electric said it would decide early Saturday whether...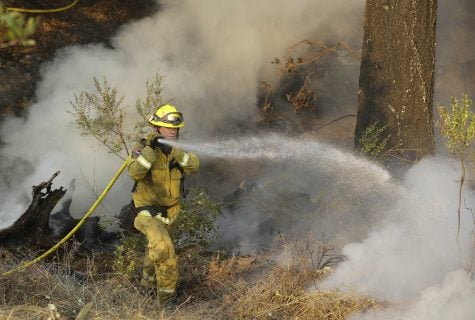 The Associated Press

October 16, 2017
This week's international headlines [accordions] [accordion title="Nigerian court convicts 45 in Boko Haram mass trials" load="show"] A Nigerian court has convicted 45 Boko Haram members in the largest mass trial in the Islamic extremist group's history. The closed-door proceedings have raised the concerns of human rights groups about whether the trials of the 1,669 peop...