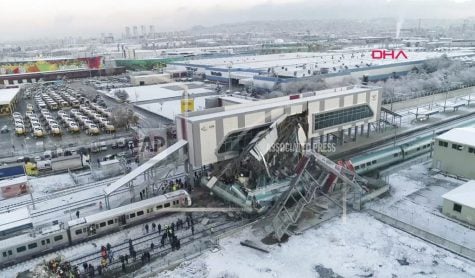 December 13, 2018

Filed under Days of Terror, Nation & World
Turkey train crash leaves 7 dead, dozens injured A high-speed train hit a railway engine and crashed into a pedestrian overpass at a station in the Turkish capital Ankara on Thursday, killing seven people and injuring 46 others, officials and news re said. The 6:30 a.m. (0330 GMT) train from Ankara to the ce...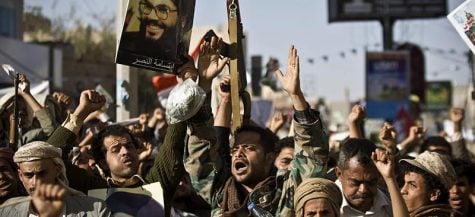 April 26, 2015

Filed under Nation & World
The Arab Spring started in Tunisia in December 2010 and swept through the Middle East, toppling dictators and corrupt regimes, as well as unsettling the general stability of the region and the lives of those who called it home. Since the onset of protests, rallies and civil wars, much of the attention has been placed...