You're here for who? Bands to check out at Chicago music festivals
We did the homework so you don't have to. Check back each week for the scoop on bands you can't miss at Pitchfork, Lollapalooza, North Coast and Riot Fest this year.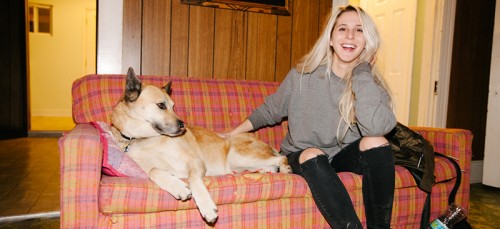 Bully
Sometimes the bands that show up last on the lineup should be at the top of your priorities. This is most definitely the case for Bully, an acid washed, messy power pop quartet hailing from Nashville.
Bully's sound has been stripped of any hope of living in luxury. Alicia Bognanno sings brutally honest lyrics, comparing physical and emotional toils to childlike problems like stomachaches from eating too much ice cream and scabby knees. Relying on a mixture of clean vocals and scruffy shrieks backed by crystalized, sugary guitar chords and a grunge influenced garage rock appeal, Bully is taking a genre that seemed worn out and giving it a fresh new polish. It's a sound you can listen to while skateboarding down the coastline at the beginning of summer.
Besides grabbing the attention of Pitchfork and Rolling Stone, Bully has also toured with British band Drowners, as well as fellow Tennessee natives JEFF the Brotherhood. This is considerably impressive, especially since the band has yet to even release a full album.
However, their debut album will be released later this year through Startime International. The album was recorded in a studio Bognanno previously interned at in 2011, Electrical Audio, which is owned by the iconic producer Steve Albini (the same person who produced Nirvana's "In Utero"). Catch them at Pitchfork this July.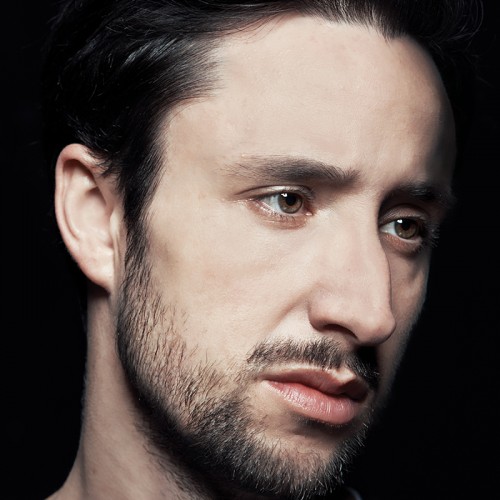 How to Dress Well
DePaul's own is graduating from putting out free EPs online to earning a slot at Pitchfork later this year.
Thomas Krell, who is currently working on completing a Ph.D. in philosophy and also teaches a few classes at DePaul, performs under the pseudonym "How to Dress Well," a modern hip hop and R&B influenced lo-fi project. Krell has always been involved with music, playing in various hardcore and drone bands throughout his younger years until creating his moniker in 2004. After moving to Germany in 2009, he came out with his first EP "The Eternal Love." More EPs were released steadily every so often before Krell was signed to Lefse Records in 2010.
Krell's combination of eerily entrancing murmurs, emotionally dreary lyrics and soft, indie R&B prove to be riveting and magnetic. Finding inspiration from his challenging childhood and his perspective on modern love, Krell creates songs that are both painfully heartbreaking and earnestly relatable. In addition to consistently putting out remixes and new music, How to Dress Well has also recently announced a tour in Australia and Asia, gaining more attention internationally. Much of his music can be found online for free, so make sure you can sing along when you stop by his performance at Pitchfork.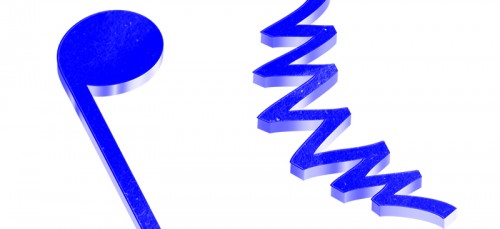 A.G. Cook
The mastermind behind the odd, aesthetic driven PC Music label is bringing candy coated, chipmunk voices and music so sweet it hurts your teeth to Chicago this summer.
Cook often combines different types of music, such as bubblegum pop and K-Pop, to create songs that initially sound like they could be in the top 40 electronic music list, but then develops into a hyperactive whirlwind of extremes. There's a lot going on, but purposefully so. His work seems to blur the line between brilliant, extravagant pop and annoyingly excessive experimental music. In a rare interview with TANK Magazine, Cook revealed that common, musical normality, such as various instruments that can be found on the computer, are often sped up and warped and woven into his work.
Cook, besides collaborating with artists on his label (Hannah Diamond, etc), has also remixed higher profile artists, including How to Dress Well and pop "it girl" Charlie XCX.
Keeping up his ambiguous front, A.G. Cook rarely does interviews and shows, which is one reason why people should be scrambling to see his performance at Pitchfork. Besides that, fans of electronic music and sugary, sweet pop should also swing by.