You're here for who? Bands to check out at Chicago music festivals
We did the homework so you don't have to. Check back for the scoop on bands you can't miss at Pitchfork, Lollapalooza, North Coast and Riot Fest this year.
Vic Mensa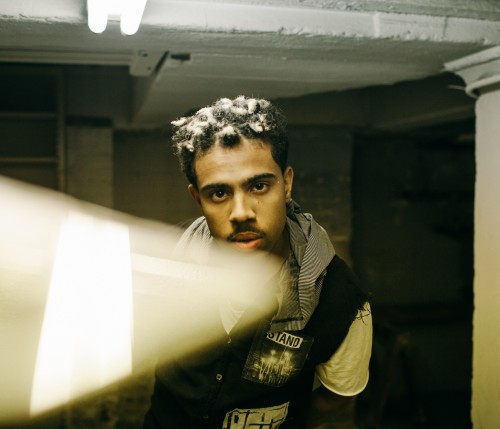 The 22-year-old Chicago native represents the South Side of the city proudly, boldly getting "SOUTHSIDE" tattooed across his neck. This doesn't deter from his eclectic style, however, as he often dons black ripped jeans, leather Doc Martens laced to his knees, and shiny black nail polish for the ultimate punk meets goth aesthetic.
Eclectic could also be used to describe Mensa's music, as he dabbles in different genres to make for an exploratory listen on certain tracks. "Down on My Luck" showcases Mensa's smooth vocals over a thumping Chicago-house beat. "Feel That" stays more in the boundaries of traditional trap music, subtly adding a hint of electro-music with rapidly shifting synths. "U Mad", Mensa's most recent collaboration with Kanye West, presents the artist at his most aggressive, furiously spitting boastful rhymes over a haunting drumbeat.
With debut album "Traffic" scheduled to come out later this year, more than likely Mensa will give the crowd a taste of the new record by debuting fresh tracks Saturday night at Pitchfork.

Chance The Rapper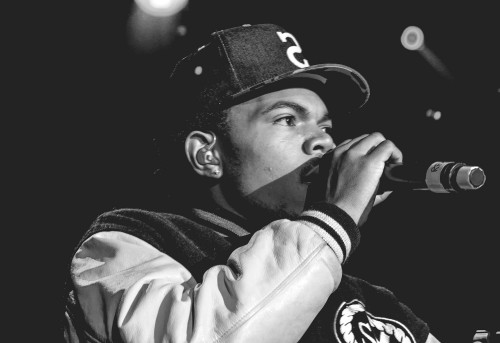 As another Chicago native, Chance The Rapper takes pride in his upbringings in the city. He first achieved major recognition from his debut mixtape #10Day, which was recorded and released while Chance was a student at Jones College Prep High School.  A year later he released Acid Rap, which amassed over one million downloads and synonymous praise from critics, making Chance and Chicago a recognizable force in hip-hop.
Despite not releasing anything last year, Chance's success doesn't seem to have slowed down. As lead vocalist of The Social Experiment, a collective of artists in Chicago, "Surf" concurrently serves as the most recent body of work from Chance himself. While some fans were disappointed with Chance's heavy involvement with The Social Experiment and "Surf", the free album remains innovative as it blends sounds from the genres of jazz, blues and hip-hop. It's likely that most of the crowd will be bopping along during Chance's set for some "Sunday Candy" as he closes out Pitchfork.