Fall Chicago concert preview
Along with haunted houses, pumpkin spice lattes, and costume contests, fall also brings an intense list of concerts that are just too good to miss. If you worked a few extra hours last week or just have some cash hanging around, here are some bands you may not have heard of that are worth seeing.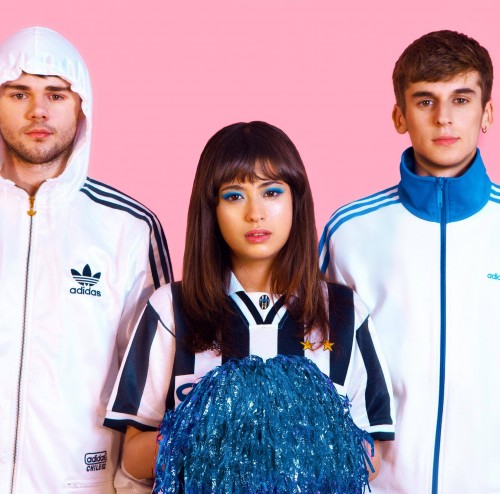 Kero Kero Bonito 
Schuba's | Oct. 8
If you're a fan of PC music (or are interested in hearing what a bizarre combination of video game noises and glitchy computer music sounds like), make sure you catch Kero Kero Bonito at Schuba's. Although they're just associated with the label and not actually on it, those looking for a quick sugar fix and a look into a puzzling spin off of pop music can find satisfaction from the London based group.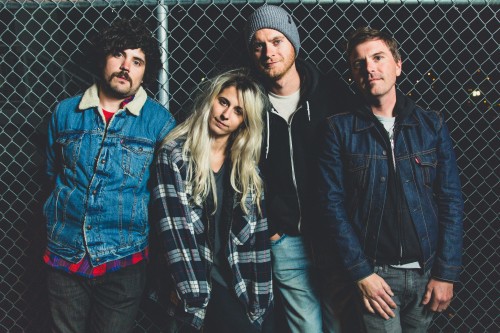 Bully

 
Lincoln Hall | Oct. 9
I can't help but rave about Bully, a '90s grunge band out of Nashville. After seeing them at Beat Kitchen last October, I quickly spiraled into obsessing over the only music they had released (a 5 song EP that briefly showcased their garage rock roots). Now, after playing Pitchfork, Lollapalooza and releasing a debut album that received critical reviews from the likes of Rolling Stone, Bully is becoming a band that's a must-see.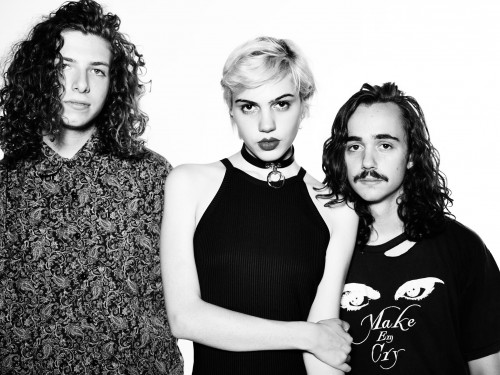 DIIV & Sunflower Bean
Thalia Hall | Oct. 12
DIIV has quite the following for having released only one studio album three years ago. Thankfully, the band has released a new song "Dopamine" in anticipation of their second album Is The Is Are, promising more euphonious melodies and pensive, dream pop. One of the opening bands, Sunflower Bean, deserves recognition too. Mixing lo-fi, garage rock and psychedelic rock, Sunflower Bean's cutesy name is misleading. Make sure to get to the show early to catch the Long Island rock trio.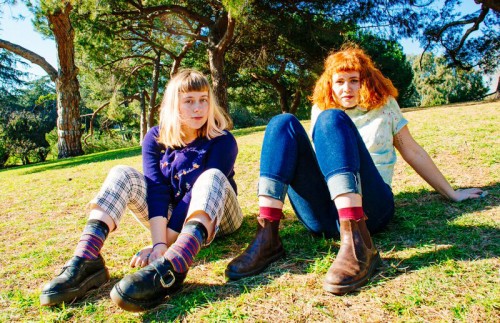 Girlpool
Subterannean | Oct. 13
Girlpool is a fantastically honest duo out of Los Angeles. With a simplified version of indie rock (there's only an electric guitar and bass), Cleo Tucker and Harmony Tividad sing about a wide variety of situations, from sexual encounters during American Beauty to a sisterhood relationship including matching dresses and neighborhood strolls. Even if you were lucky enough to see the band's free DIY show at Wally's World a few months ago, shelling out $10 to sing along to "Jane" is worth it.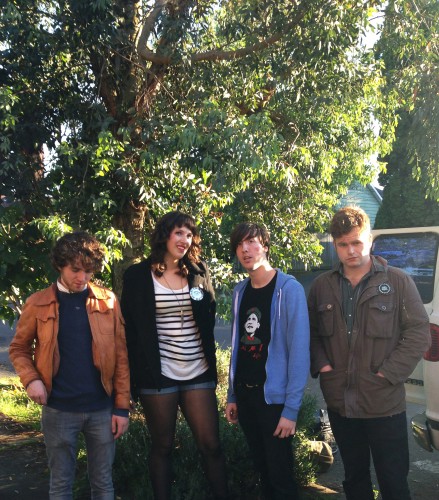 The Shivas (opening for The Dandy Warhols)
Thalia Hall |Nov. 19
I rarely pay to go to shows to see just the openers. However, The Shivas is one of those bands that make getting to the concert early worthwhile. Jared Molyneux's vocals fluctuate from hearty screeches to soft coos, blending perfectly with shimmery guitar chords, beach pop sounds, and The Shivas' '60s rock vibes. Currently signed on K-Records and wrapped up an extensive few weeks of touring, The Shivas have been keeping busy. If you like any band associated with Burger Records, then make sure you hop on over to see the Seattle trio.