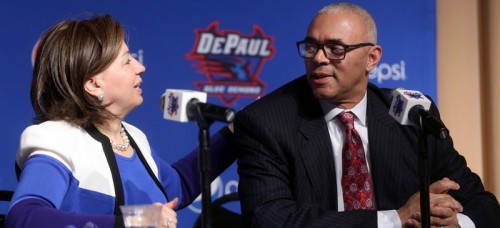 Athletic Director Jean Lenti Ponsetto got a fourth chance to hire a new men's basketball head coach.
And to potentially get it right, she went back to the same guy who gave her the most amount of success in men's basketball: Dave Leitao. Leitao was Lenti Ponsetto's first hire as interim athletic director in 2002. 
Now as the season gets closer, she said "there is a bright light on men's basketball."
"It's got all the signs of a Dave Leitao handprint right now," Lenti Ponsetto said. "I watch us from a defensive standpoint and a rebounding, transition defense aspect … I think we're improving in all of those areas."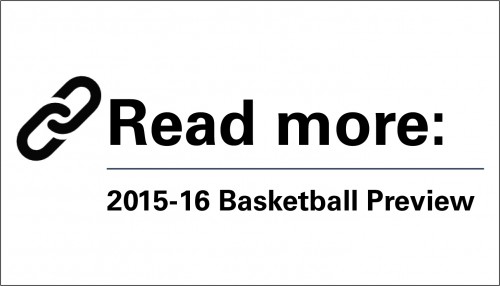 Lenti Ponsetto said she will measure progress by how they match up in the school's non-conference schedule and the Big East conference. She said one of the team's goals is to get into the top six of the Big East conference, noting there were four teams practially locked in and there were four others, where she included DePaul that could vie for the last two spots.
"The most important thing is for our student athletes is to achieve at a level where they can maximize their potential," she said.
Lenti Ponsetto admitted she felt last year the Blue Demons  underacheived, "which is why we made a change and should have won more games."
She also acknowledged the "higher expectation" to get this hire right, but doesn't apologize for the previous two coaches, Jerry Wainwright and Oliver Purnell, she hired. 
"I don't think you can work in this position without having a tough outer shell," she said. "I feel confident that we've hired good people to coach our basketball program."