Best Chicago concerts to see before spring break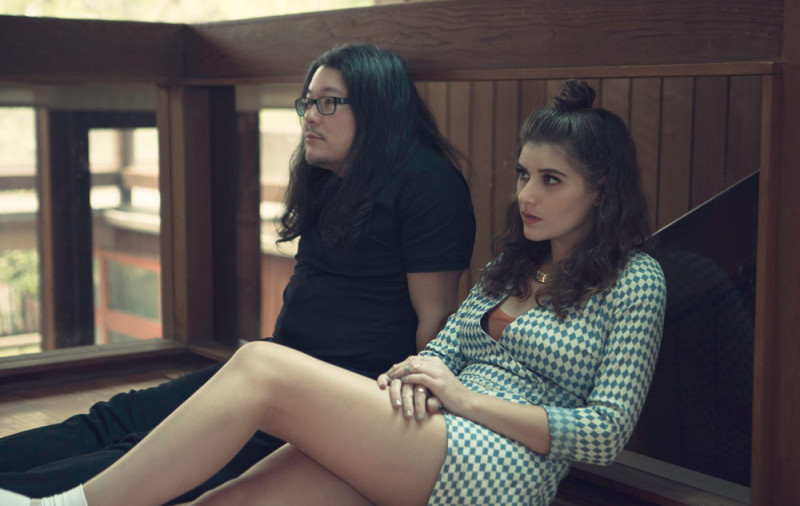 There are dozens of concerts happening throughout Chicago's numerous venues every night. It must be tough work to decide which ones to attend and which to skip. Never fear, we're here to help you make the tough choices in life. Here are The DePaulia's picks for the best Chicago concerts in the upcoming weeks.
Best Coast + Wavves
Feb. 24 and Feb. 25
Thalia Hall, 1807 S. Allport St.
$30
The first show on Feb. 24 is sold out, and for good reason. Best Coast and Wavves are both at the top of their game. The two California bands' members Bethany Cosentino and Nathan Williams are in a relationship, so it should make for a fun show — like when Jay-Z and Beyonce went on tour together if the two were garage rock artists.
Animal Collective
Feb. 27
Concord Music Hall, 2047 N. Milwaukee Ave.
SOLD OUT
Okay, so this one is sold out, but if you can somehow get a ticket, it's worth it. The experimental pop band just released their new album, "Painting With," which debuted over the speakers of Baltimore-Washington International Airport.
American Nightmare
March 6
Double Door, 1572 N. Milwaukee Ave.
$23
The hardcore band also known as Give Up the Ghost broke up suddenly in 2004, but since their reunion in 2011, have played a small handful of shows annually. In 2012, there were rumors that Ryan Gosling attended one of their shows in Boston, so even if you don't go for the music, go for the (potential) Gosling.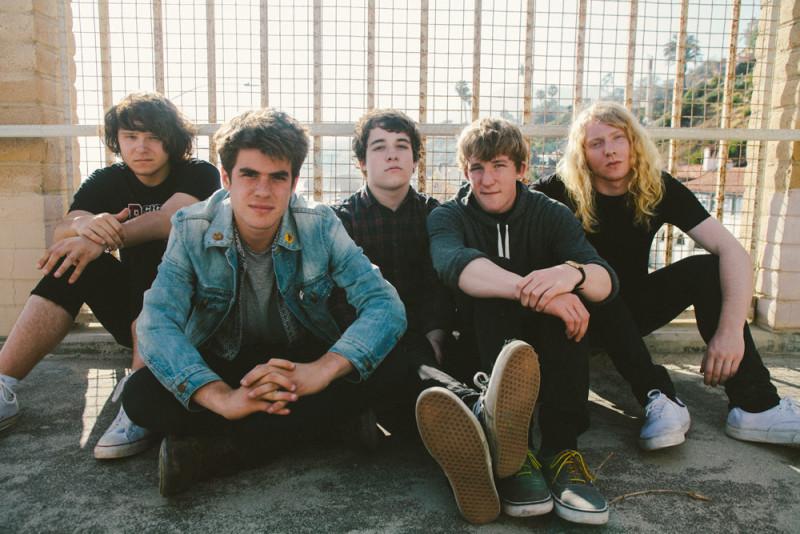 The Orwells
March 9
Emporium Arcade Bar, 1366 N. Milwaukee Ave.
$10
The Orwells are one of Chicago's most promising bands. They've released two albums, "Remember When" and "Disgraceland," both of which are great, and their show is guaranteed to be a fun time.
SWMRS
March 17
First Ward at Chop Shop, 2033 W. North Ave.
$10  
SWMRS (previously known as Emily's Army) just released their first album under their new name, and it's really good. They're playing a relatively small venue for a very affordable price, so don't miss seeing this band before they get huge.