New resources for students interested in starting a business
Students can now enjoy "unprecedented access" to 2112, a music, film, technology incubator and coworking space located in Chicago's northwest side. 2112 allows DePaul students interested in starting their own businesses access to equipment, industry experts and networking opportunities.
The membership, which is facilitated by Bruce Leech, the executive director of the Coleman Entrepreneurship Center in the Driehaus College of Business, said that students from the College of Law, College of Computing and Digital Media (CDM) and the School of Music will benefit from the 20,000-square-foot facility.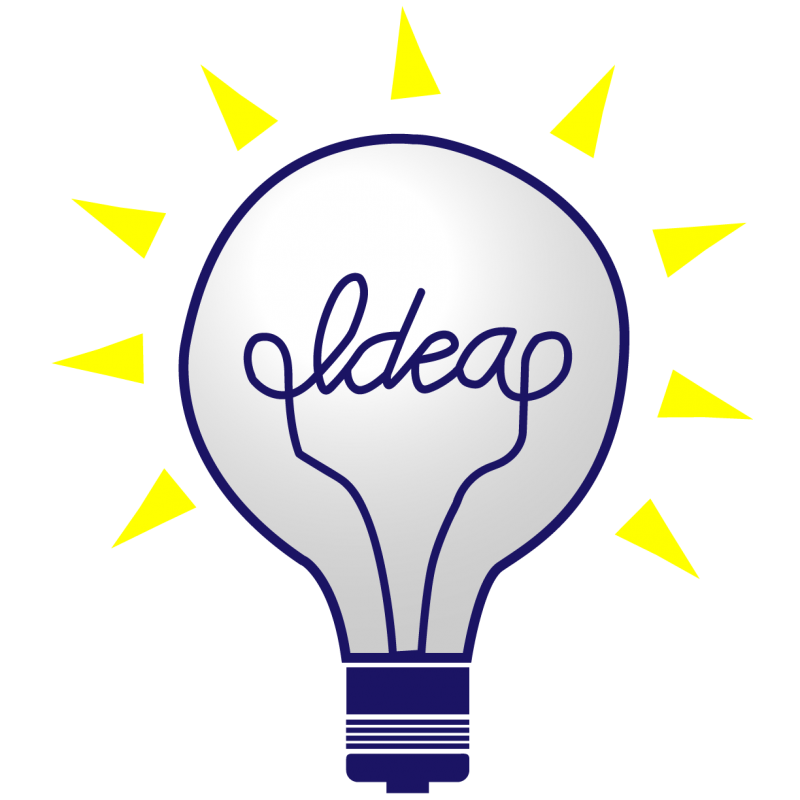 DePaul University made the announcement in August, just before classes for the autumn quarter started up again. The Coleman Entrepreneurship Center finalized its relationship with 2112 after about a year of talks, according to Leech. He said that the university has a yearly contract with 2112 which includes a work space that was specifically arranged for DePaul students.
Leech is also a professor who teaches MGT 270, a business plan development course, where students will inevitably work out of 2112 for various in-class projects and assignments. Many of the students enrolled in his courses are on track to pursue careers in theatre, music or CDM, which not many people tend to view through an entrepreneurial lens, Leech said.
"It is really hard to launch a business," Leech said. "A lot of our students have great ideas. We love that collectively, they all have different skill sets. Because of that diversity businesses will be more successful."
Some of DePaul's roommates over at 2112 in Portage Park include intellectual property and immigration lawyers, film production companies, marketing firms and technology developers.
"Providing DePaul University students with educational resources, physical workspace and real world industry experience perfectly aligns with 2112's vision to help define the future of the creative industries," said Scott Fetters, director of 2112. "It's a privilege for 2112 to support DePaul's long-standing commitment to its students."
DePaul's personal office space includes limitless options. Professors are encouraged to host their classes and meetings at 2112 to promote and provide opportunities for both students and alumni who are interested in creating and maintaining their own businesses, according to Leech. The space also features programming where students can learn about writing up business plans and understanding legal basics.
2112 is open to ideas and coworking from all areas of study across DePaul with hopes of being able to create some innovative and interesting business plans over the next year. Students may visit the space right away as a part of 2112's first university partner. Interested students can contact the Coleman Entrepreneurship Center to set up access with 2112.
"If we're talking a year from now, I definitely think we'll have some stories to share," Leech said.
About the Contributor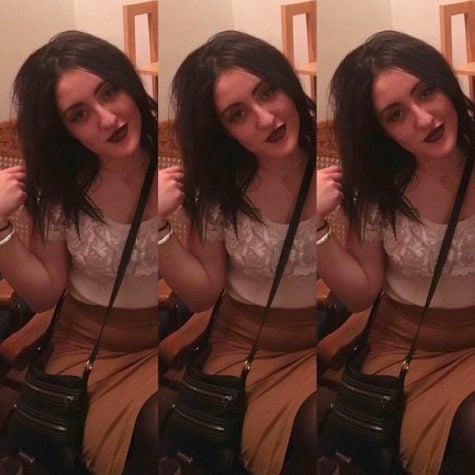 Amber Colón, Editor-in-Chief
Amber is the Editor-in-Chief at The DePaulia. When she's not working or in class, you can find her binge-watching The Office or napping in her Edgewater...