Barbecue
Unknown to many, this little gem streaming on Netflix spans from Texas to the Syrian boarder in this documentary about the tradition behind a simple barbecue. Told in 13 different languages, director Matthew Salleh celebrates community, friendship and culture in this pretty journey about the fiery gathering.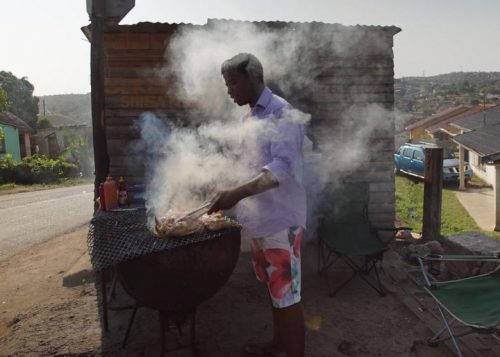 The tasty story takes place in 12 countries, which spanned over a three-year production time frame. As culture and food collide, the simplicity of cooking food over a fire is accepted as a fine act of social comprehension and tradition. "Barbecue" differs from a generic food documentary-styled project that Anthony Bourdain and Andrew Zimmerman set out to achieve because, in this case, the filmmakers never once step in front of the camera. There's also no voice-over narration, which exemplifies the characters and the stories of people from all around the world as they share their thoughts on the beloved activity.
"Barbecue" features some bizarre kinds of food that are cooked over the flame. In Mongolia, they cook a marmot, a beaver like creature that is a natural carrier of the bubonic plague. This documentary is now streaming on Netflix and is a tasty treat for food lovers and globe-trotters.
I am not your negro
Nominated for Best Documentary Feature at last year's Academy Awards, "I Am Not Your Negro" documents James Baldwin's reminiscences of civil rights leaders Medgar Evers, Malcolm X and Martin Luther King, Jr.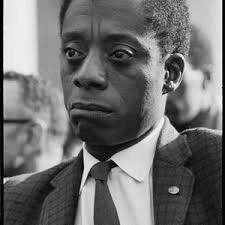 The documentary is based off of Baldwin's unfinished manuscript, "Remember This House." Comprised of his notes and drawings, the manuscript never was completed. As Samuel L. Jackson narrates the journey, which is entirely drawn from Baldwin's work, the film swoops through the racism in the United States as filmmaker Raoul Peck communicates with the subject. Peck's understanding of the suppression of black humanity, the patterns of our racial history and the relationships between the North and the South is nothing less than a complex story, but it's effective that simply dwells upon the racial issues that are so ever apparent.
The critically acclaimed "I Am Not Your Negro" is streaming on Netflix. After its success last year throughout the award season, the film had a profitable theatrical release in a wide-variety of cities before the Oscar nominee's announcement and now is available for all history buffs.