Sophomore candidate for Cook County Board denies PAC funds
Bushra Amiwala will not be bought.
The DePaul sophomore running for a seat on the Cook County Board of Commissioners announced in a Facebook video earlier this week that she denied a large donation from a political action committee (PAC).
The PAC approached her saying that they had been following her campaign and found that her message and ideas aligned with their own. They said that they had collected money from a variety of small business in the 13th district who shared her views.
They wanted to donate $54,000 – almost the maximum donation allowed by the Illinois State Board of Elections – to her campaign.
But Amiwala found out the money didn't come from small businesses. It came from massive donations from soda corporations like Pepsico and Coca-Cola.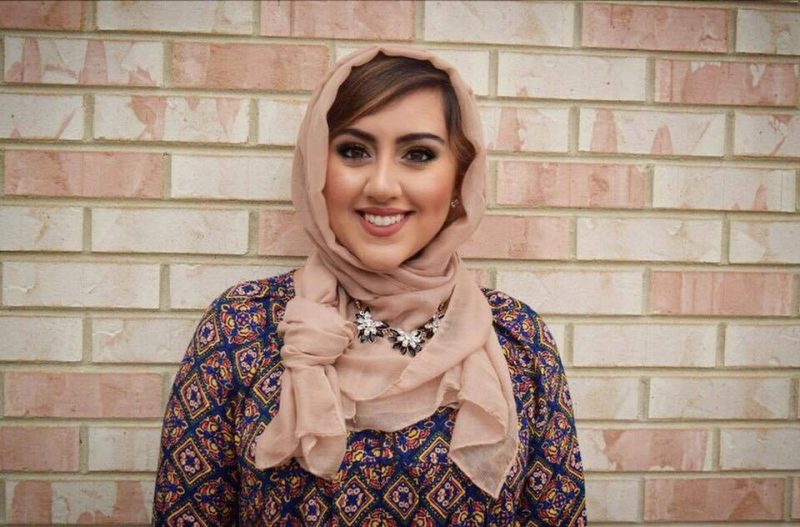 "I found out that all these companies had donated the maximum $22,000 apiece to the PAC," Amiwala said. "I definitely felt misled by them (as to where the money came from). I told the chairperson of the PAC I didn't feel comfortable taking money when I couldn't defend every single one of those dollars."
Amiwala has been an outspoken critic of the so-called "soda tax, saying it is a thinly veiled effort to increase revenue for the county, implemented under the guise of being for public health purposes. She is also critical that the tax disproportionately affects disadvantaged communities.
Even though the soda manufacturers and Amiwala both want to see the soda tax gone, taking money from them just didn't sit right with her.
"Although they shared my view in regards to the soda tax, I am not in favor of large corporations getting involved in politics for their own gain," Amiwala said. "Elections should be determined by the interest of citizens, not by how much money candidates can get from private corporations."
Political science professor Nicholas Kachiroubas talked about the dilemma that candidates can face by taking money from an entity, even if their beliefs align.
"While it isn't illegal to give candidates large sums of money, it raises an ethical dilemma," Kachiroubas said. "Some donors will expect increased access or special attention if the candidate is elected."
The 13th District candidate said she was tempted to take the money but decided against it, saying it would have negated her mission of running a fully transparent campaign. She said the large contribution would have been more than enough to defeat her opponent, incumbent Larry Suffredin, but still turned it away.
"(Funding is) a win-or-lose thing," Amiwala said. "Your candidacy is legitimized by how much money you have. The first question that everyone asks me is always, 'how much money have you raised?'"
Amiwala's video announcement of her denial of the funds found an audience in her home district, with people expressing their support for her in the comments, and praise for her decision came from as far away as the West Coast.
"This guy from California sent me an email saying he had seen my video after someone near him shared it," Amiwala said. "He said he was proud of my integrity for standing my ground in the face of a potentially campaign-winning amount of money."
DePaul junior Emma Quinn commended Amiwala's decision not to take the money even though the money would have helped her accomplish her goals.
"It takes a lot of guts to turn down that many zeroes," Quinn said. "But she's doing it because she actually wants to serve people, not companies, which I think is a welcome change."
About the Contributor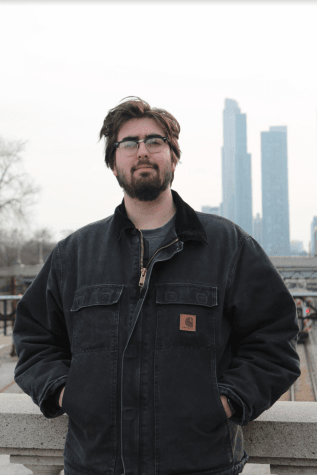 Benjamin Conboy, Editor in Chief
Benjamin Conboy is the editor-in-chief of The DePaulia for the 2018-19 school year. When he's not writing or reading about Chicago politics, he's hanging...