What's fresh on Netflix
Peaky Blinders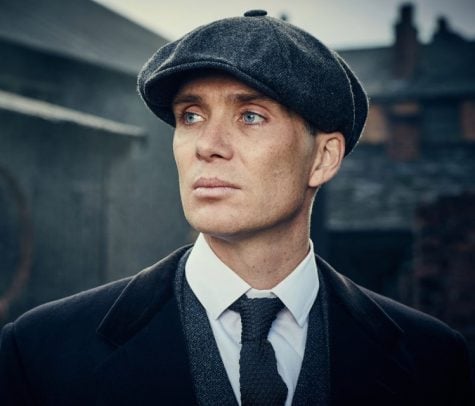 This often overlooked period drama set in Birmingham, England after World War I has recieved immense critical acclaim over the course of its four seasons so far. Often described as the middle ground between "Downton Abbey" and "Boardwalk Empire", this show is the perfect choice for people who love period pieces and crime dramas. Originally premiering on BBC, "Peaky Blinders" can be found on Netflix.
Cillian Murphy stars as Tommy Shelby, the cunning leader of a family gang as they conduct business and try to evade Chief Inspector Major Chester Campbell, played by Sam Neill, who was sent by Winston Chruchill to "clean up" the city. Each season starts with a two-year time jump keeping the world of "Peaky Blinders" fresh and interesting. As the seasons progress we see the gang expand their territory and their control throughout England and eventually creating an international crime organization.
Each episode is close to an hour in length which makes "Peaky Blinders" a pretty hefty commitment to binge, but there are only six episodes each season making it much more manageable. In addition to that, the upcoming fifth season is slated to premiere in 2019 so there is plenty of time to catch up before the next season.
Boss Baby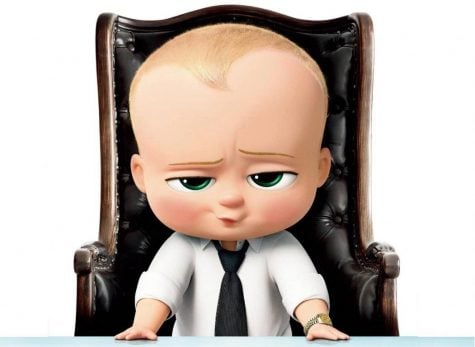 At first glance, "Boss Baby" can be easily dismissed as a animated movie meant for children. However, that is barely scratching the surface of this film. This movie has aspects that appeal to people of all ages.
Alec Baldwin provides the voice for the titular role of the Boss Baby, an infant on a mission in a war between babies and puppies as they battle for their share of the world's love. The Boss Baby makes his way into an unsuspecting family where his older brother becomes increasingly suspicious of the new baby. Once Boss Baby's true identity and purpose is revealed, he and his brother go on an adventure to take down the evil corporation that intends on introducing a new puppy to the public that will take all of the love away from babies.
While the plot may seem far-fetched, the execution is flawless and endelssly entertaining. The dialogue is more often than not extremely funny and the sheer fact that you hear Alec Baldwin's voice coming out of a baby is hilarious in its own right.
Whether you're choosing a movie for family night or want to watch something on a night you and your friends are drinking, "Boss Baby" is the perfect choice.