What's fresh in HBO documentaries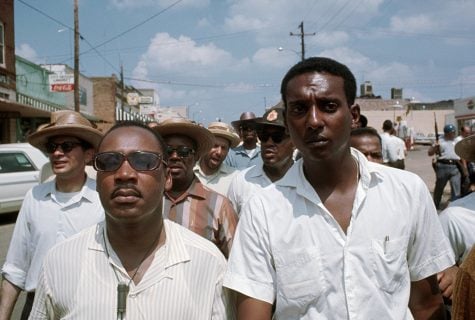 King of the Wilderness
This new HBO documentary takes a fresh look at the final years of the life of the prolific civil rights leader Rev. Dr. Martin Luther King Jr. Peter Kunhardt, the director of the film, had previously noted that while researching King's life and accomplishments, the bookend usually occurred with his "I Have a Dream" speech. With "King in the Wilderness," he attempts to look at King's life after that.
After finally achieving the passage of the Civil Rights Act and the Voting Rights Act in 1964 and 1965 respectively, King's career took a turn as he became increasingly scrutinized for his opposition of the Vietnam War and his focus on economic issues. This film paints a new and perhaps unfamiliar picture of King as he loses longtime friends and allies and becomes increasingly conflicted.
"King in the Wilderness" adds another layer to who exactly this complex leader was. This documentary effectively tells a much more dynamic story of King's life and experiences by highlighting some of the much less talked about years of his life and career.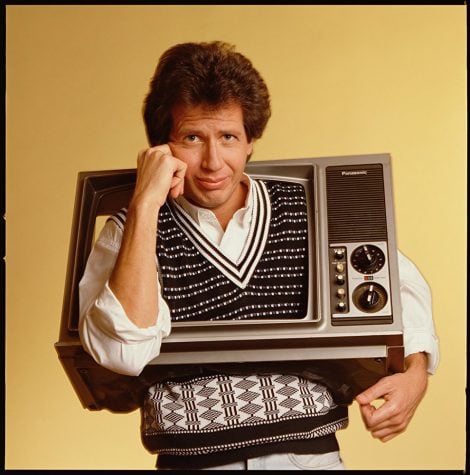 The Zen Diaries of Garry Shandling
This new documentary explores the life of legendary comedian Garry Shandling. It features interviews from nearly four dozen friends and colleagues recounting the life and career of the iconic star, as well as some of Shandling's personal writings.
Shandling might be best known for his role as the director,writer and star on "The Larry Sanders Show" as well as his many performances as a stand-up comic. The star revealed very little about his personal life while keeping himself out of the public eye, which makes this documentary even more intriguing. Told in a conversational style with producer Judd Apatow conducting the interviews, this film is more of a verbal recounting of fond memories of Shandling, rather than a simple retelling of his career accomplishments.
Two years after his sudden death in 2016, thanks to the work of Apatow and many others, Shandling is getting a documentary that many people think he deserves. "The Zen Diaries of Garry Shandling" succeeds in highlighting not only Shandling's talent as a comedian and writer but also who he was on a personal level from the perspective of the people that knew him best.