What's Fresh on Netflix
Hang on for a minute...we're trying to find some more stories you might like.
A Series of Unfortunate Events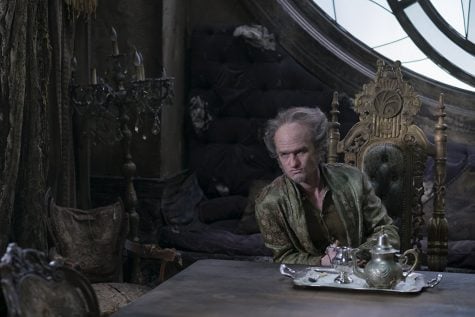 The highly anticipated second season of the adaptation of the beloved children's book series was recently released on Netflix. The show, just like the books, follows the tragic lives of the three Baudelaire children after their parents die in a mysterious fire and they become incessantly pursued by Count Olaf, a man after their fortune.
Neil Patrick Harris stars as the appearance-bending Count Olaf, a true performer skilled at deception who is determined to get to the Baudelaire children. Harris and his co-stars expertly navigate the quirky and performative nature of the show that sets it apart from others on air right now.
"A Series of Unfortunate Events" has been applauded for staying faithful to the source material and telling the stories of the Baudelaire children in full. Additionally, the show brilliantly incorporates side stories that add depth to the other characters in this fictional universe that aren't originally in the books. The combination of these narrative gives "A Series of Unfortunate Events" a feeling all its own, simultaneously both familiar and foreign – and of course, always entertaining.
Nailed It!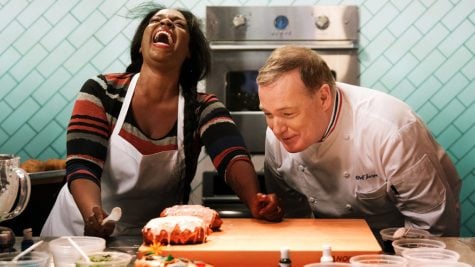 A fun and fresh take on the craze surrounding "The Great British Bake-Off" and similar shows, "Nailed It" features three amateur bakers as they compete to bake complex items for a chance to win $10,000. The best part is, they are completely ill-equipped and almost always fail in spectacular and hilarious fashion.
Nicole Byer, a comedian best known for her work on MTV's "Girl Code," serves as the host for these baking novices as they stumble through the challenges. While it may not be as visually appealing as "Cake Boss," it's a much funnier and more accurate representation of what's actually possible for at-home bakers. It also serves as a reminder that just because you saw it on the internet, that doesn't automatically make it DIY-able.
Essentially, "Nailed It" is the cooking show we all needed. Instead of showing culinary experts at the top of their field excelling in ways unimaginable, this show features "the common man." These contestants represent all of the people out there who have yet to see their lack of culinary skill represented in the mainstream media. Many people have recently enlivened that call for more representation in the media; This is definitely not what they had in mind, but I'm sure not complaining.