Lenti makes sudden exit after more than 30 years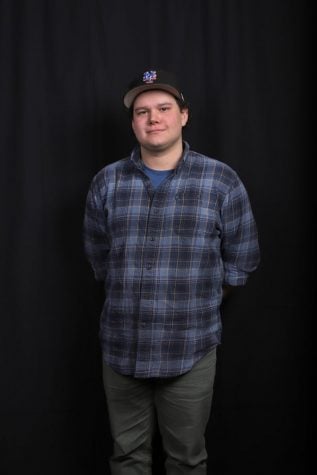 More stories from Shane Rene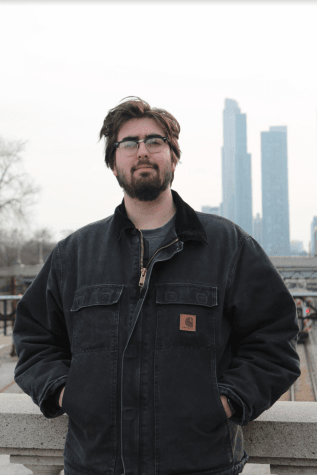 More stories from Benjamin Conboy
The long and celebrated career of DePaul softball head coach Eugene Lenti — the brother of Athletic Director Jean Lenti Ponsetto — came to a sudden end over the weekend, according to sources close to the athletic department and DePaul's Office of Public Relations and Communication (OPRC).
In addition to Lenti, DePaul's OPRC confirmed that two assistant coaches, Lindsay Platt and Lynsey Ciezki, are also no longer employed by the university. Platt holds a list of DePaul pitching records from her time as a player and seemed to be a natural successor for Lenti as she held the title of "associate head coach."   
DePaul's athletic department is yet to make a public statement regarding the nature of Lenti's exit and did not respond to requests for a comment from Lenti Ponsetto. Instead, the DePaulia's request was forwarded to a university spokesperson at OPRC.
"I can confirm that Eugene Lenti retired June 12 from his position as DePaul's head softball coach," the OPRC official said. "Coach Lenti led the softball program here at DePaul for more than 30 years. A nationwide search for his replacement will be launched immediately."
Lenti provided the following comment via the OPRC:
"I am announcing at this time, that effective immediately, I am retiring and stepping down from my position as head softball coach at DePaul University," he said. "I would like to take this opportunity to thank the athletic department, administration, staff and all my fellow coaches for their support throughout the years."
Lenti's retirement comes after the Blue Demons won a second straight Big East Championship title and earned another trip to the NCAA tournament where they faced a swift double elimination to Arkansas and Oklahoma St.
Over the course of more than 30 years in Lincoln Park, Lenti racked up over 1,300 wins — a milestone he achieved earlier this past season — and turned the Blue Demons into one of the top softball programs in the Big East Conference.
Lenti is married to Kandace Lenti, an executive at Wintrust Bank who is credited with helping to arrange the naming rights deal for Wintrust Arena. Kandace also played softball at DePaul under coach Lenti before they were married. Two of their three daughters also played softball at DePaul.
Senior second basemen Sabrina Kuchta said in a brief phone call that she first learned of Lenti's departure in an email from the athletic department on Tuesday, June 12, which characterized his exit as a retirement.
"[Lenti's exit] was so sudden," Kuchta said. "We're all just kind of heartbroken about the whole situation because he's been the softball coach for 30-plus years. It just kind of sucks."
Kuchta said she had heard Lenti mention retirement during this past season.
CHANGES MADE TO THIS ARTICLE:
This article was originally published without information about the assistant coaches leaving alongside Lenti. After receiving confirmation, that information has been added in the second paragraph.  
View Comments (105)