St. Vincent DeJamz
It's officially the month of spook and, fittingly, the first week is forecast to be dark and rainy. However, that doesn't make that weather any more pleasant as you carry on with your daily tasks.
There's really nothing quite like the smell of a humid 'L' car to humble you and have you reminiscing about the summertime when the train cars were suffocatingly hot but dry nonetheless. To accompany the dreary week ahead, I have compiled a few songs that fit with the weather like fine wine and cheese – mildly sad but good enough to listen to in any mood.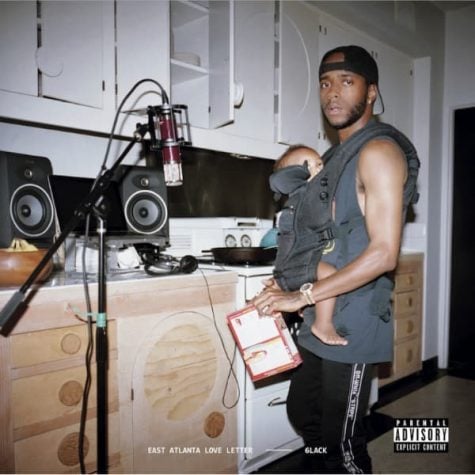 "Pretty Little Fears (ft. J. Cole)" -6LACK
Fresh off his new album "East Atlanta Love Letter," 6LACK teams up with J. Cole, the master of emotional rap, for the first time. In the slow and smooth song, 6LACK discusses a past relationship and Cole raps about the relationship he has with his wife. While these artists each have distinct sounds to their music, they come together to masterfully create "Pretty Little Fears," arguably the best song on 6LACK's album. Melodic humming and subdued vocals make this song perfect for a rainy day.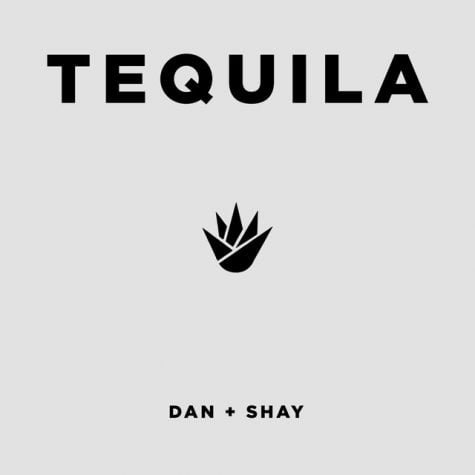 "Tequila" -Dan + Shay
Country duo Dan + Shay released this powerhouse piano ballad in January and it has been on virtually every country radio station since. The guys sing about a lost love and the one thing that brings all those feelings back to the surface – tequila. Effortlessly relatable and impossibly catchy, "Tequila" has taken Dan + Shay's career to new heights. Something about cloudy days also serve to bring all those feelings back to the surface, making this song a perfect match.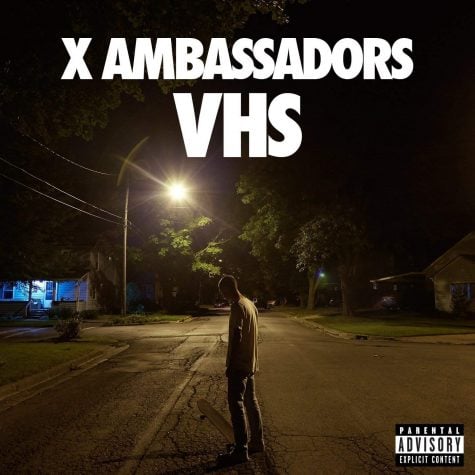 "Unsteady" – X Ambassadors
Undoubtedly the saddest in the bunch, "Unsteady" tells the story of a child witnessing his parents' relationship struggles that may result in a divorce. The song sees the child battle fear and uncertainty in the face of these changes but remain strong for his parents. Considering the divorce rate in the U.S. is about 50 percent, this song is prime to resonate with at least a few people reading this. So, if you're like me and want to choose a rainy day to remember your parents' divorce, this song's for you.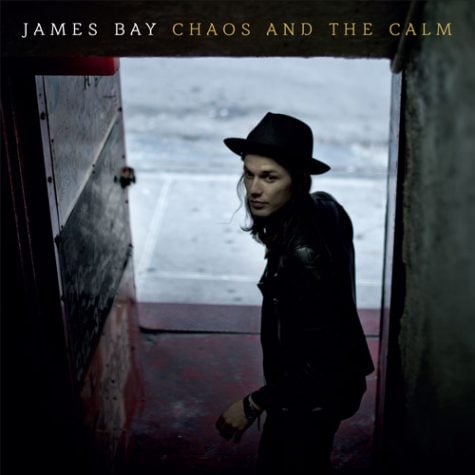 "Hold Back the River" -James Bay
On his meteoric rise to stardom, English artist James Bay quickly felt isolated by the fame. As a result of missing his family and friends, Bay wrote "Hold Back the River," a slow but powerful ballad, after his first headlining gig in London. Following the show, after everyone had left, Bay realized he was once again alone. What came next became his biggest song to date, with "Hold Back the River" going platinum before his album was even released. If loneliness and anxiety aren't perfect for clouds and rain, I don't know what is.