What you need to know about the candidates for Chicago mayor
Chicago's mayoral race is a mere week away, and candidates have finally settled in on their positions. Given that there are 14 candidates still in the race, a runoff is expected. Though it's unlikely our city's fate will be decided Feb. 26, here are where the candidates stand on three of the race's most-discussed topics.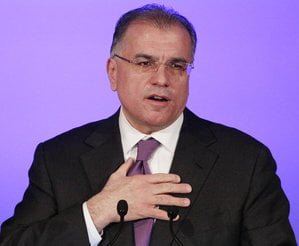 Gery Chico
Education:
-Rebuild CPS by renovating schools using leftover TIF
-Expand technical education opportunities, college prep programs, and the city's One Summer Chicago program
Economics:
-"Growing our economy from the middle out," according to his website
-Open a temporary casino
-Transit TIF to fund projects for public infrastructure
Violence:
-Gire CPD Superintendent Eddie Johnson
-Create a CPD Deputy Superintendent for Gun Violence Prevention
-Sue Wisconsin and Indiana for their poorly enforced gun laws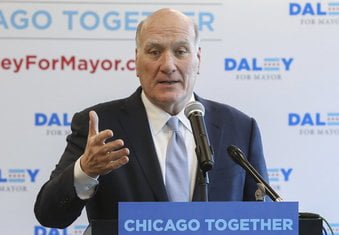 Bill Daley
Education:
-Eliminate "CPS bureaucracy,"
-Rethink neighborhood boundaries
-Work with two- and four-year colleges to reduce the price of attendance
Economics:
-Avoid raising taxes on the local level, bring in new state revenue
-Modernize all city agencies with new technology
Violence:
-Reduce shootings by 75% during his first term.
-Require background checks on all gun sales, impose fines for illegal gun possession, and insist judges give those convicted of illegal gun possession tougher sentences.
-Require an outcomes oriented culture appoint a Deputy Mayor for Violence Prevention, who will report to him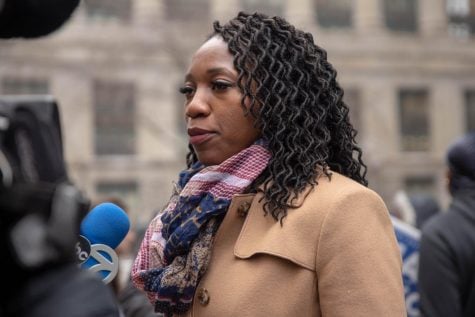 Amara Enyia
Education:
-Support a fully elected school board
-Redraw the CPS school boundarie
-Change the school funding formula and review selective enrollment system
Economics:
-Public bank
-Reinvest in all neighborhoods, instead of those which typically draw tourism like the Loop
Violence:
-Empower communities to self-monitor
-Build sustainable and strong block clubs across the city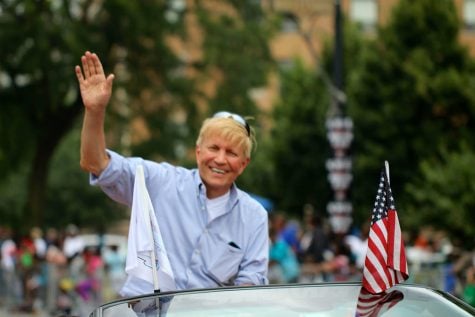 Bob Fioretti
Education:
-Hybrid school board
-Open parent engagement and support centers
-Teaching students about trades
Economics:
-Chicago casino
-Commuter tax
-TIF reform
Violence:
-Invest in neighborhoods
-Reopen mental health clinics
-Hire more law enforcement personnel
-Open a new crime lab.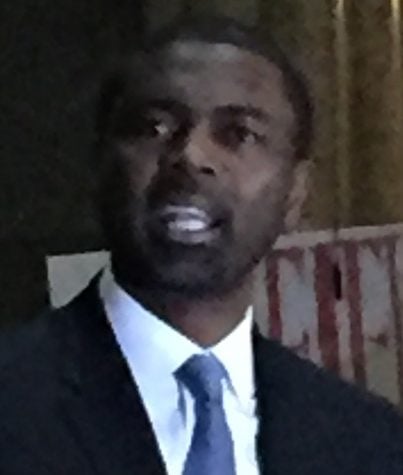 La Shawn K. Ford
Education:
-Expand "enrichment activities" -Fully elected school board
Economics:
-Eliminate fee structures like red light cameras and car boot
-Immediate moratorium on new TIFs
Violence:
-Create an Office of Violence Prevention
-Expand restorative justice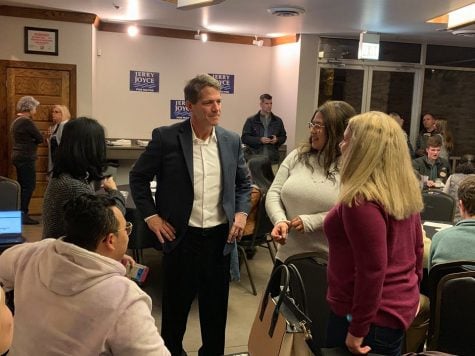 Jerry Joyce
Education:
-Hybrid-elected school board, where six members are elected and one, who has a student in CPS, is appointed by the mayor
-Ensure the crime of sexual assault of children receives a sentence of no-less than 20 years
Economics:
-Legalize marijuana and use that money toward unfunded pension liabilities.
-TIF reform
Violence:
-Hire more officers
-Create the position of "detective emeritus," which would bring back recently retired detectives when necessary
-Repurpose closed CPS buildings as new fire and police training facilities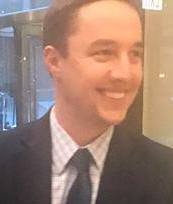 John Kozlar
Education:
-Reduce the number of students per classroom to 20-25 students
-Fully elected school board
Economics:
-No tax raises
-Advocate for fair wages and quality healthcare
Violence:
-Let the police do their job
-Encourage the community to work with the police in the CAPS program.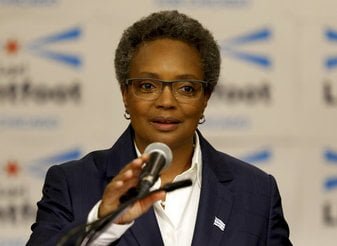 Lori Lightfoot
Education:
-Ensure that every neighborhood has a level 1 or 1+ elementary and high school
-Racial Equity assessment conducted by CPS before putting policies, programs or budgets into place
-Fully elected school board
Economics:
-Ensure that women- and minority-owned businesses are not overlooked by city contractors
-Make the process of creating and closing TIF-funded districts more transparent to citizens.
Violence:
-Address gun violence as a public health crisis by looking at the root causes
-Replace CPD's gang database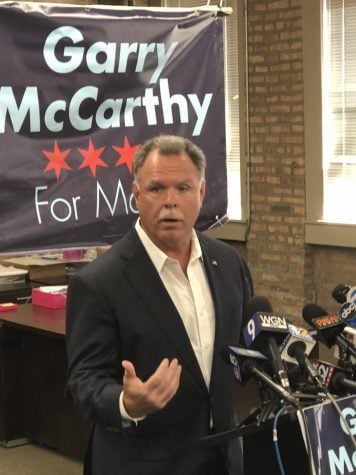 Garry McCarthy
Education:
-Reinvest in neighborhood schools with money from selling closed schools
-Hybrid school board
Economics:
-Borrow no more money
-Hold government accountable on performance based metrics
Violence:
-Eliminate micromanagement of police by city hall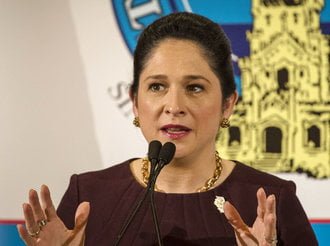 Susana Mendoza
Education:
-Expand early childhood education and utilize TIF funds for child care
-Increase access to arts and sports
-Turn 50 underused schools into community centers
Economics:
-Invest downtown fees into neighborhoods
-Allow "fix-it" tickets, correctable violations
-Promote summer job programs
Violence:
-Prioritize de-escalation training
-Implement consent decree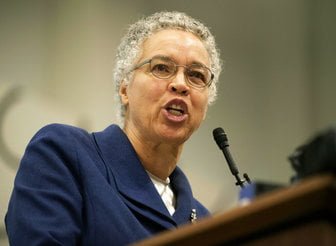 Toni Preckwinkle
Education:
-Fully elected school board
-New funding formula to add $7 billion for education
-End charter school reliance
Economics:
-Increase city's investments through small business microloans
-Create neighborhood opportunity fund
Violence:
-Keep nonviolent offenders out of jail
-Create Mayor's Office of Criminal Justice
-Improve police training and crime-solving capacity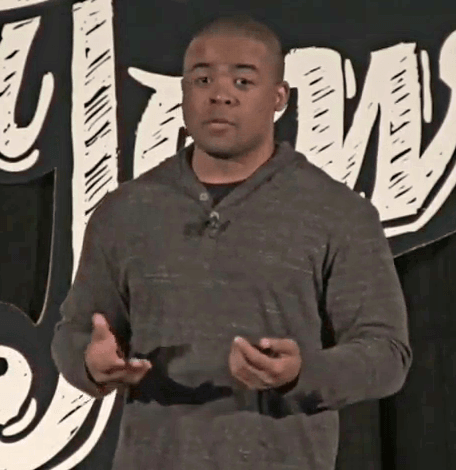 Neal Sales-Griffin
Education:
-Rebuild special education programs
-Hybrid school board
Economics:
-Attract big companies without being detrimental to residents
-Create Office of Vocational Training and Employment
Violence:
-Create Office for Violence Prevention
-Use data to reduce force and racial disparities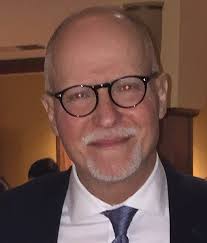 Paul Vallas
Education:
-Implement plan to relieve debt from student loans
-Place IB, dual enrollment and early college programs in neighborhood schools
Economics:
-Balanced city budget
-Solve pension funding issue
Violence:
-Increase number of officers and restore detectives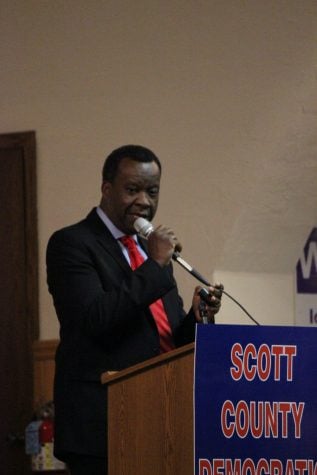 Willie Wilson
Education:
-Fully elected school board
-Give parents and students vocational study options starting junior or senior year
Economics:
-Community-based grants
-Employ homeless population in temporary jobs
Violence:
-Full transparency from police and government; no more "cover-ups"
-Boost neighborhood watch programs