What's Fresh: In podcasts
Public Official A (WBEZ Chicago)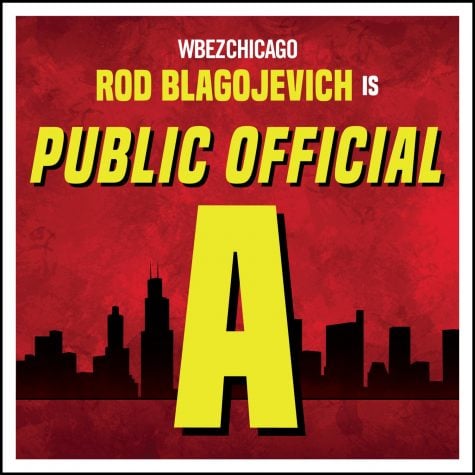 Rod Blagojevich is one of the most notorious figures in Illinois history. As he sits in federal prison for corruption charges related to his time as governor, WBEZ Chicago's newest podcast, "Public Official A," takes an inside look at how he got there –from his rise to the governorship and his fall soon after. When former President Barack Obama skyrocketed to political stardom and left Illinois, Blagojevich was left in his wake with limited future prospects.
In typical Chicago-style politics, things got very corrupt very quickly. He began shaking people down for money and attempting to use his position of power to get rich, eventually trying to sell the vacated Senate seat left behind by Obama.
"Public Official A" not only provides the history of the Blagojevich story, it highlights the recent highly publicized comparisons between this investigation and conviction and the current investigation of President Donald Trump for collusion.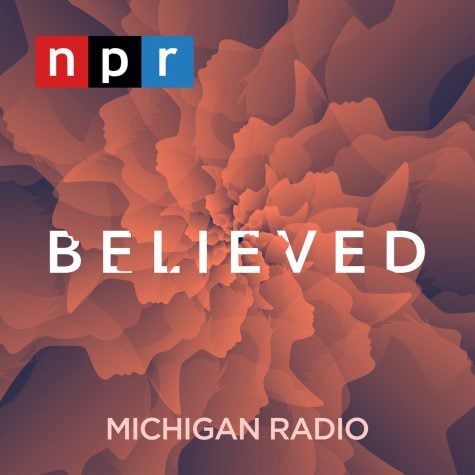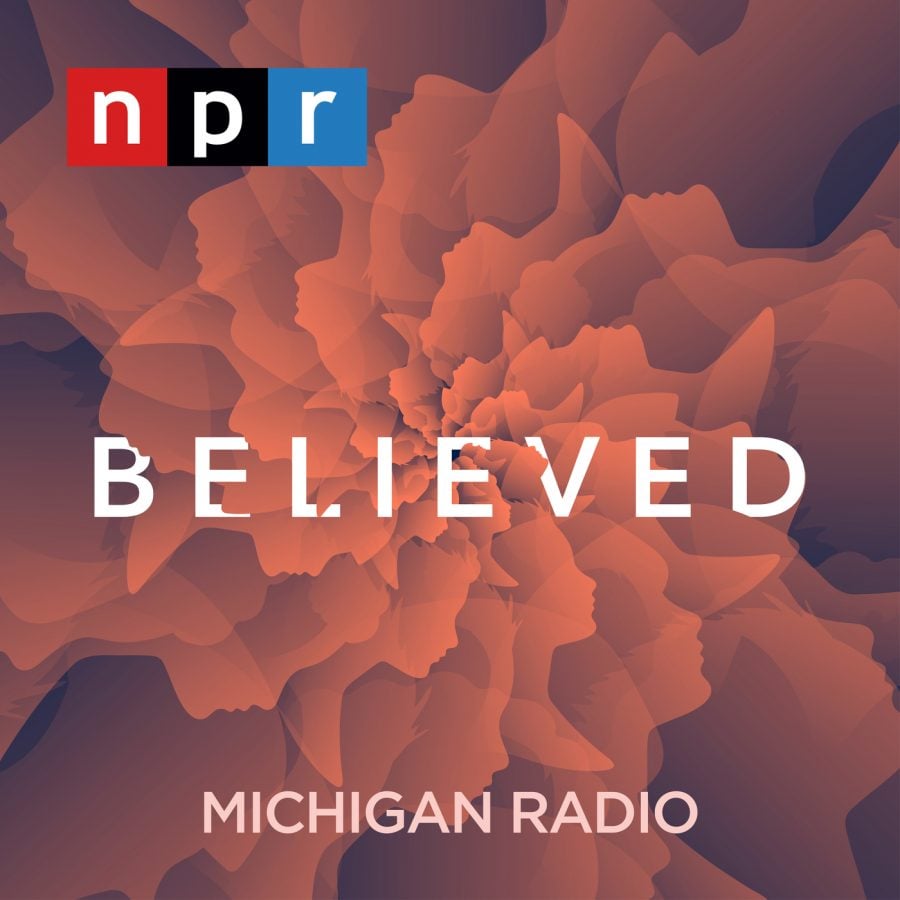 Believed (NPR and Michigan Radio)
In the wake of Larry Nassar's conviction and sentence of more than a century in prison, NPR and Michigan Radio's podcast, "Believed," takes a look into exactly how Nassar got away with sexually abusing over 250 girls over the course of nearly two decades.
The Nassar case has been a staple of national headlines since 2015, when the first accusations of abuse emerged, but this podcast looks deeper.
They speak with the survivors to find out why these girls were silenced for so long and what eventually led to to hundreds of survivors standing together to testify against their abuser. Through interviews with parents and the police, "Believed" also poses the question as to how so many well-meaning adults failed to see what was right in front of them for so long.