St. Vincent's DeJamz
Country music serves as the perfect vessel for which the best male singers of the day can compete for the hearts of teenage country fans everywhere and actually produce quality music in the process. The most recent wave of "bro-country" has infused the genre with the perspectives of countless young, good-looking men singing about love lost. As Valentine's Day rests in the rearview mirror and spring break remains on the horizon, now is the perfect time to dive into some new country hits from some of the best looking crooners in Nashville.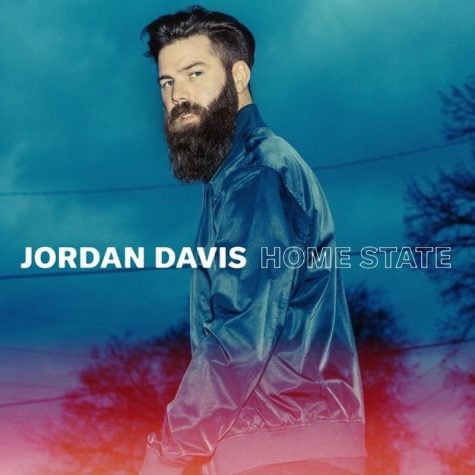 1. "Take It From Me"- Jordan Davis
In the first hit of the group, Jordan Davis tries desperately to win over the sight of his desire, wagering just about everything he has to offer in the process. The result is this infectiously catchy tune that will have you rolling your windows down before you know it, regardless of the weather outside. Davis fits right in with the rest of the country singers he came up with – young, male, reasonably attractive and musically talented. Luckily for us, Davis has taken it a step further and has blessed us all with what may just be the best beard in country music today.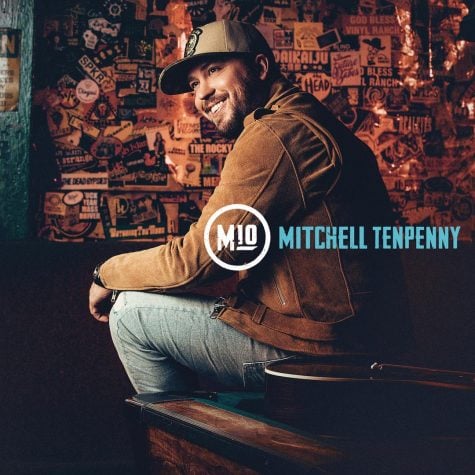 2. "Drunk Me" – Mitchell Tenpenny
There's something about songs that remind me of my inability to sing that draw me in and "Drunk Me" certainly fits the bill. Mitchell Tenpenny belts the chorus with unmatched power and sincerity in a deep voice that is familiar only to country music. In the song, Tenpenny places himself in the position of the good guy in the scenario, pulling you in all the more.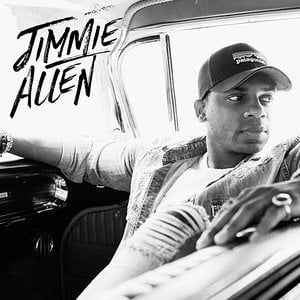 3. "Best Shot" – Jimmie Allen
Jimmie Allen is one of the handful of black faces in the country music scene and he is also coincidentally one of the best looking of all of the artists performing right now. "Best Shot" marks Allen's first big hit single – a catchy song that is practically begging to be put on repeat on a late-night drive. Having anyone sing their best intentions to you is great but when it's someone this talented and this handsome? Priceless.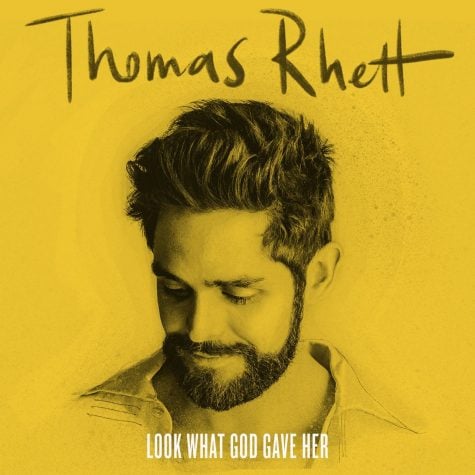 4. "Look What God Gave Her"- Thomas Rhett
Thomas Rhett has been the boyish face at the front of the "bro-country" movement for years and his relationship with his wife Lauren has cultivated a devoted following of its own. As such, Lauren has been the subject and inspiration for a slew of his biggest hits. His newest single, the first from his upcoming album, returns to Rhett's familiar summer-in-the-country roots with the same energy as some of his most iconic songs once again focusing on Lauren.