St. Vincent's DeJamz
On the heels of International Women's Day, I felt inspired to look back at the female influence on American hip-hop and R&B. Whether it be the pioneers who paved the way or the newcomers infusing their unique touch, it's undeniable to see the sheer impact of women on the industry. Even further, the evolution of this art form over time is truly something to behold. This week, take a trip back to the '90s R&B heydey with some classics and dive into two newer examples of that enduring influence.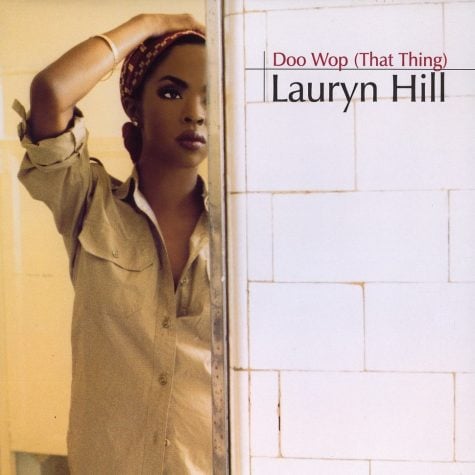 1. "Doo Wop (That Thing)"- Ms. Lauryn Hill
If you don't recognize this title, take a second to listen to the chorus to undoubtedly jog your memory. One of the biggest hits of the '90s, this song earned Hill her Grammy awards for Best R&B Song and Best Female R&B Performance and it's pretty clear why. The first notes from the band brings back classic '90s hip-hop vibes with heavy influences from jazz and blues, utilizing the brass instruments that make the sound immediately recognizable. In "Doo Wop (That Thing)" Hill warns all of her listeners to not be tricked by those men and women who are only interested in sex, or that thing.
  2. "Ladies First" – Queen Latifah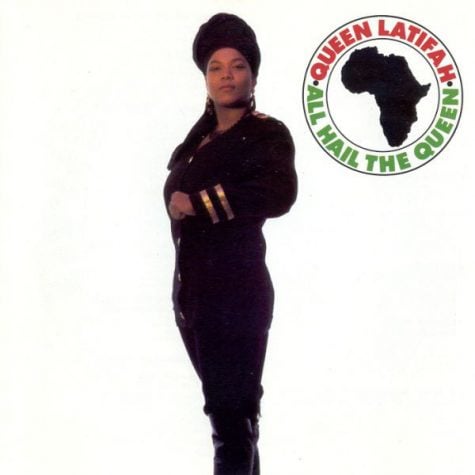 Queen Latifah has really done a little bit of everything throughout her decades in Hollywood so it's worth a reminder that she started it all as a rapper, singer, and songwriter years before she branched out into other avenues in the entertainment industry. In that position, she used her platform to preach about issues of importance to her, especially the empowerment of women. That's where "Ladies First" comes in. While an enjoyable listen on the surface, the lyrics provide a deeper message promoting self-love and strength for women everywhere.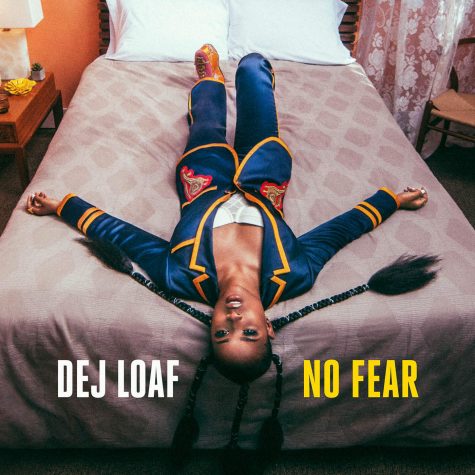 3. "No Fear" – Dej Loaf
A more contemporary iteration of the women of R&B that paved the way for her, Dej Loaf switches up her sound in the love song "No Fear." The Detroit native was struck with inspiration for this song when daydreaming about how great it'd be to be with someone who understands the challenges and demands of the music industry. Thus, "No Fear," an upbeat and hopeful song depicting a relationship able to overcome any and all obstacles was born. As schedules seemingly become busier than ever, a song like "No Fear" provides a welcome influx of hope for the future.
4. "Where Them $ @"- Dreezy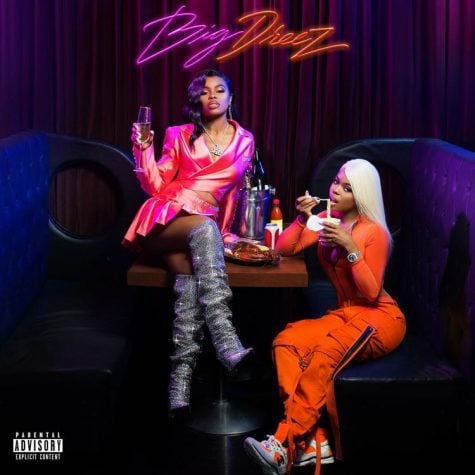 Another rapper to rise up from Chicago's South Side, Dreezy has been grinding since 2010 after being featured on a handful of underground mixtapes. Today, she has been gaining more and more fame as she releases one song after another, most recently dropping her sophomore album "Big Dreez." On that album she brings us "Where Them $ @," an endlessly catchy tune that champions women making their own money with no help or hindrance from the men in their lives.