The elusive path for arthouse film survival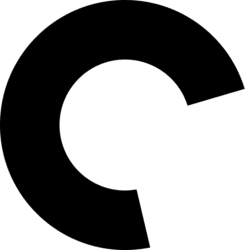 Over 100,000 film fans across the world signed an online Change.org petition last November to save FilmStruck. The Turner Classic Movies streaming service, which housed a library of over 1,000 classic, arthouse and international films, was discontinued by AT&T after the corporation's acquisition of Time Warner last summer. Though the rally of online petitioners and celebrities alike failed to, in fact, "save" FilmStruck, an equally comprehensive alternative premiered this past Monday.
The Criterion Channel, a streaming platform containing thousands of films, shorts and behind-the-scenes videos stored by the Criterion Collection, was announced earlier this year to wide praise from former FilmStruck subscribers and top creatives within the film industry. In fact, the site currently includes a list of notable foreign films handpicked by Martin Scorsese, with the director now partnering his nonprofit restoration organization, World Cinema Project, with the Criterion Collection.
This curation by one of the most prolific directors of our time certainly ups the anticipation for what content the new channel will launch next. Is there more collaboration with eminent directors in store? Scorsese has been one of many prominent directors (among them Quentin Tarantino and Stephen Spielberg) to criticize the exceeding popularity of streaming amongst modern film fans.
Tarantino has been especially outspoken in his critique of streaming services, his stance being that online film watching encourages "lazy" viewership and a lack of engagement from audiences.
"You were kind of invested in a way that you're not invested with electronic technology when it comes to the movies," he said in a 2017 interview with The Playlist, referring to older methods of film consumption, such as movie palaces and DVDs/VHS tapes.
Scorsese has been more forgiving to streaming companies: His new film, "The Irishman," was produced by Netflix and will receive both a regular theatrical release and Netflix wide release. However, he has still expressed doubt as to the viability of streaming and the lackluster viewing experience it promotes.
"You might be able to push it closer to your [face] in your bedroom, just lock the door and look at it if you can, but I do find just glimpsing stuff here or there…it is not the best way, he said in a live talk at the British Film Institute about iPad viewing in particular.
"[The Criterion Channel] is another piece to the ever-expanding puzzle," said Erik Childress, producer for the Chicago Critic's Film Festival. "If I'm going to get a film for my collection, I don't want to just get it through one of those streaming services. Think of the complete packages you can and have gotten for years on laserdiscs, DVDs and Blu-rays: documentaries, behind-the-scenes videos, commentaries from the filmmakers and a chance to hear their voices along with scholars of film. But to have a package to watch that's available at any time through streaming is great, too."
Like many in the film exhibition business, Childress is torn between the accessibility of streaming and the precedence of older viewing methods.
"The theatrical experience – when it's pure and it works – is a marvelous thing that we should never want to see go away no matter what," he said.
In a way, there's some beauty in these filmmakers who are so critical of streaming's potential disruption of film immersion embracing a streaming platform for the pure sake of a more pressing shared passion: the preservation and promotion of overlooked and long-forgotten films. It's a reminder that with the many viewing methods now available to us, there are life-changing stories that deserve, and are now finally receiving, more exposure.
Netflix, Hulu and other popular sites have been criticized for their blatant lack of classical films. As of 2017, Netflix offered a mere 43 films made before 1970 and fewer than 25 produced before 1950. For a company with boundless profits and a profound influence on hundreds of millions of viewers across the globe, this is a disgrace. Netflix can claim all it wants to merely be catering to what its customers want to see, but the simple fact is this: no one will ever want to explore classical films if they're never even given the option to.
Exposure is everything – a concept that Netflix has failed to grasp and embrace with its content. I'm no film snob. I recognize that not everyone cares to see a 1975 Italian psycho-thriller (called "Deep Red," by the way), but often people don't know what they want to see until its visible and readily available to them. Netflix and so many others have missed the mark.
The Criterion Channel, meanwhile, promises a welcome oasis for those who still seek (or wish to dip their toes in) films of the past and more obscure variety. Featuring special collections with themes such as "Women Auteurs" and "Crimes of the Heart" as well as restored editions of older films, the Criterion Channel is a goldmine for the exploration of film, not only as a casual viewing experience but as a rich history and an art form.
Will services like the Criterion Channel prove sustainable in the long-run?
"Maybe they will, maybe they won't," said Kyle Westphal, programmer and film writer for the Chicago Film Society. "No matter what, a new model always comes along and saves the precarious industry in a hitherto unimagined way."
Many members of the film industry are hopeful that the name recognition of Criterion alone will grant it more longevity than FilmStruck.
"Criterion has been the gold standard for years going back to the days of laserdiscs, and the cinema community has been ready to embrace it since it was announced FilmStruck was being shuttered," Childress said.
"I think they're off to a really strong start," said Michael Phillips, film critic at the Chicago Tribune. "There's already a natural overlap with everybody who would've been partial to Filmstruck."
As Phillips sees it, the curatorial content being released by Criterion Channel is a surefire way to attract a variety of age demographics that even FilmStruck never quite procured.
"I hope they continue to present groupings of films that surprise me," he said. "Things that'll attract diverse viewers to explore diverse concepts. That's the way to go."
Streaming may never allow for an outstanding viewing experience, at least in comparison to the filmgoing of days' past; however, with the launch of the Criterion Channel, we are now in the midst of a major rebirth for countless beloved film genres, filmmakers and film movements. I can only hope that even if the Criterion Channel doesn't stick around for long, it may aid the emergence of other platforms with similar ambitions and objectives for the film community. Whether it be on streaming sites or otherwise, any type of visibility for these films is better than none at all.
Noteworthy films featured on The Criterion Channel:
"My Brother's Wedding"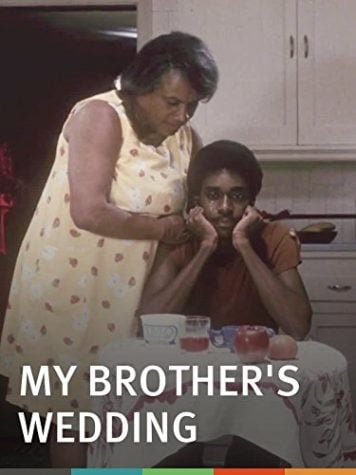 Pierce Mundy works at his parents' South Central dry cleaners with no prospects for the future and his childhood buddies in prison or dead. With his best friend just getting out of jail and his brother busy planning a wedding to a snooty upper-middle-class black woman, Pierce navigates his conflicting obligations while trying to figure out what he really wants in life.
"8 1/2"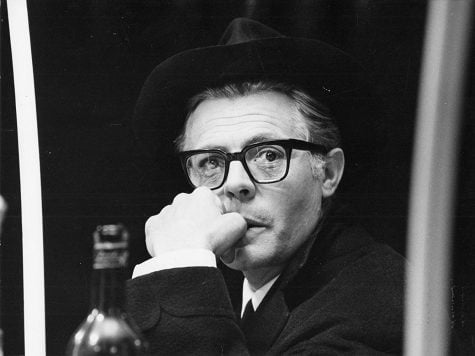 Marcello Mastroianni plays Guido Anselmi, a director whose new project is collapsing around him, along with his life. One of the greatest films about film ever made, Federico Fellini's 8 1/2 (Otto e mezzo) turns one man's artistic crisis into a grand epic of the cinema.
"Brief Encounter"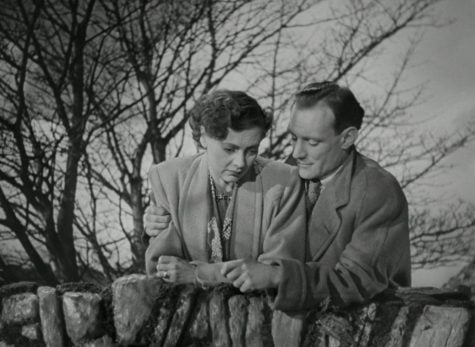 After a chance meeting on a train platform, a married doctor (Trevor Howard) and a suburban housewife (Celia Johnson) begin a muted but passionate, and ultimately doomed, love affair.
"An Angel at My Table"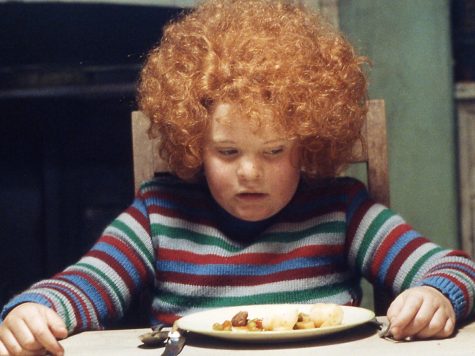 Academy Award-winning filmmaker Jane Campion brings to the screen the harrowing true-life story of Janet Frame, New Zealand's most distinguished author. The film follows Frame along her inspiring journey, from a poverty-stricken childhood to a misdiagnosis of schizophrenia and electroshock therapy to, finally, international literary fame.