What's fresh on Netflix
"Someone Great"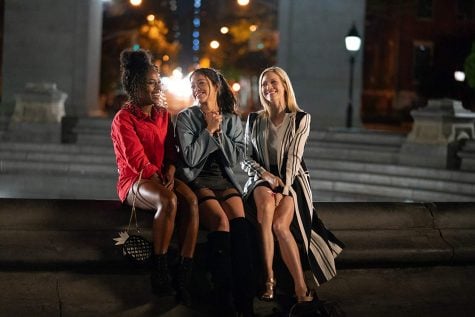 Gina Rodriguez, DeWanda Wise and Brittany Snow star in this modern romantic comedy that follows a group of friends as they deal with major life changes and officially enter adulthood. Rodriguez carries the film as Jenny, a music journalist who is simultaneously celebrating a huge career accomplishment and coming to terms with the end of her nine-year relationship with her boyfriend, Nate.
Instead of relying heavily on Jenny and Nate's developing love story over the course of a decade, the main events are highlighted through the use of flashbacks as present-day Jenny and her friends move forward in their lives. This keeps the story interesting and fresh but provides enough background to connect you to what Jenny is going through.
To top it all off, the film is boosted by an all-star soundtrack that includes hits from Lizzo, Lorde and Mitski in case you were worried it didn't authentically address heartbreak enough. In another, more unrelated development, this was also the first film I have seen in which a character casually Juuls. So in short, "Someone Great" understands what the young people want.
"The Perfect Date"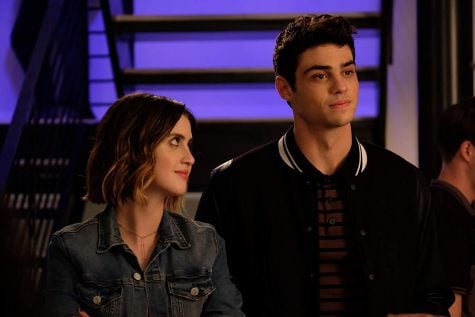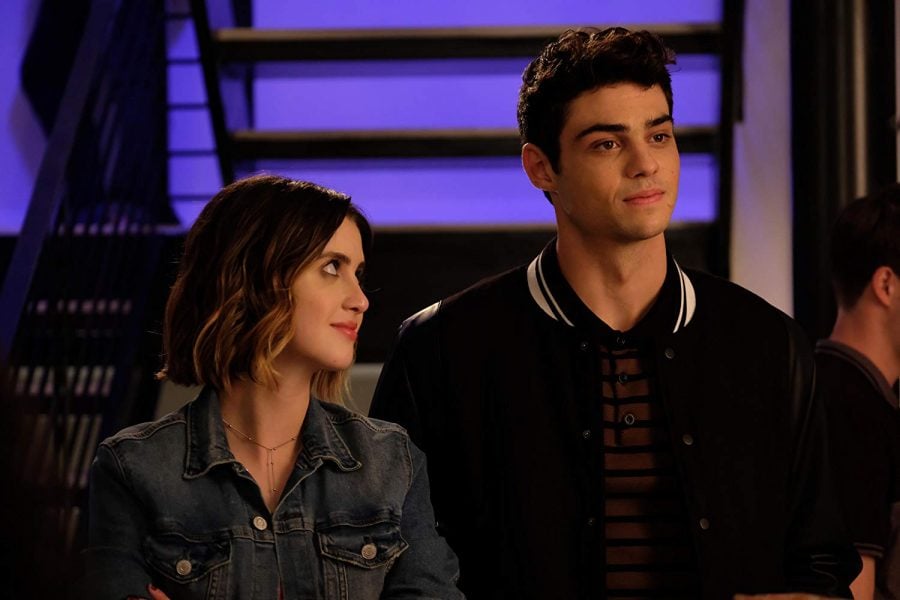 Following the success of "To All The Boys I've Loved Before" earlier this year, Netflix once again signed on breakout heartthrob Noah Centineo for the lead role this week. "The Perfect Date" follows Brooks Raddigan, a teen who starts an app in which girls can rent him out for a date and control every aspect of his personality to fit their liking. Essentially, an UberEats order but for your love life.
In "The Perfect Date," he's selfish and often unaware of everyone else in his life as he focuses solely on making enough money off his app to afford Yale. With that said, Centineo brings enough grace to the role and he navigates the balance impressively.
Opposite him stars Laura Morano in a role that fits her skillset much more than the one in which I was introduced to her originally – in Disney Channel's "Austin & Ally." Now, I'm actually rooting for her and her dry sense of humor and fearless individuality comes off authentically in "The Perfect Date."
While this film hardly breaks ground when it comes to the cinematic arts, it follows the genre conventions of the rom-com enough to feel comfortably familiar, but its use of a modern storyline and young stars keep it from feeling stale.