What's Fresh
"Unbelievable"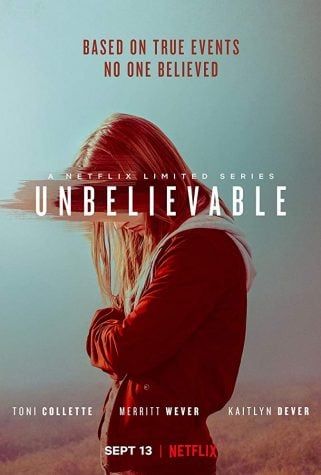 When 18-year-old Marie says she was attacked at knifepoint, her friends and family are concerned— until she says she made it up. But as time goes on, evidence of similar attacks begin to surface throughout the region.
So far, the 8-episode limited series has been hailed as a feminist triumph in the true crime genre. The writers are cognizant of the survivors, and the series lifts up all the women involved in the investigation and the crimes themselves.
Before Netflix produced the story, it was brought to light in a Pulitzer Prize-winning ProPublica article. The series nearly follows along with the article exactly.
Since the episodes' release, the reporters who originally broke the story, T. Christian Miller and Ken Armstrong, and Marie herself have come out saying that the series does justice to the story.
IT: Chapter Two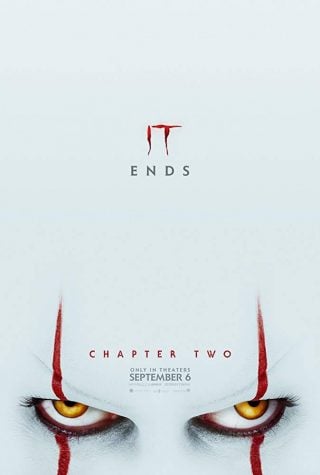 Everything floats in the sewers under Derry, ME, and the second installment of Stephen King's "IT" is bound to float to the top of the charts.
The second chapter of the epic film series follows the Losers into their adulthood, where life somehow feels just as scary as their childhood.
But when a phone call from an old friend brings the gang back together in Derry, they start to remember that something far scarier lurks in the drains and fight to save their own lives and the lives of each other.
With both heartfelt moments and battles fit for the big screen, IT: Chapter Two provides the perfect end to the saga.