DePaul track athletes reflect on helping young boy in coyote incident
When a student comes to DePaul and goes through freshman orientation, they meet fellow freshmen and go through two days of activities to get accustomed to the campus before they are thrown into college life. Out of the multiple exercises students go through, the most impactful and important one, arguably, is learning about the Vincentian Mission.
As DePaul looks to prepare its students for life after college, it's a school principal while on campus to learn to help others who need assistance, or in other words, to ask "What must be done?"
Some students already have an idea of how they want to help other people, and for others, it can take time to figure out what their mission is, or that moment can happen in a blink of an eye.
For Ryan Taylor and Dominic Bruce, it was the latter. The two DePaul track and field athletes were on their normal run on Jan. 8 when they heard screams coming from a path near the Peggy Notebaert Nature Museum in Lincoln Park. The sophomores stopped their run and rushed over to find a young boy crying and bleeding after being attacked by a coyote.
"We were on a run and we were heading back to campus, and we heard some screaming," Bruce said. "I looked over and I didn't really know what it was, so we crossed the street after we saw it was a coyote. We saw a kid bleeding and the coyote about 15 feet away and it ran into the bush. I took off my sweatshirt, my hat and gloves and gave it to the caretaker."
When Bruce and Taylor arrived to the scene, the coyote was still around the vicinity, so Bruce said he took a stick and helped chase it away. After that moment, the coyote never returned, and the two athletes turned their attention to helping the boy and calling for help.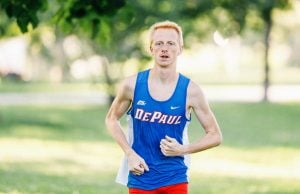 "While [Dominic] was treating the kid, I called the police and I was able to tell them what was going on, where we were so that they can get there immediately," Taylor said. "From there, I was on the bus with the kid and the caretaker just trying to help him any way I could. Just doing the best we can in the situation to help out."
While a situation like the one Bruce and Taylor encountered is a unique one and doesn't happen very often, it underlines the point for them that when someone needs help, then you should go over and provide assistance. For Bruce, a sophomore economics major, he said he did what he hopes other people would do in a situation where someone is hurt or getting attacked.
"If you see someone that's being hurt or attacked, you are supposed to help," Bruce said. "At least from my point of view, it's not like I did a good deed or anything like that, it's more so I did what I hope anyone would do in that situation – which is to help a kid to the best of their ability."
For Bruce, who is from a small town in Lexonard, Mich. that only has a population of 403 people, coming to Chicago was a cultural shock because when he runs in Lincoln Park he is passing by hundreds of people on a daily basis. Back in his hometown, he usually runs by himself and doesn't have to pay as much attention to the people around him.
"I'm from a small town and when I go on a run it's just me on my own," Bruce said. "Coming to DePaul in the city, it was kind of like a cultural shock because you expect to be blind to other people because there are so many people … I think this [incident] really made me more conscious of the people around me. Now, as I'm running, you are a little bit more conscious of the people around you, and realizing they are actual people and could happen to anyone in the right circumstances."
Taylor, on the other hand, said the experience gave him a different look at life when thrown into a situation like the one he was in last week.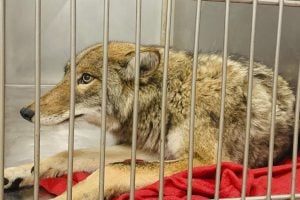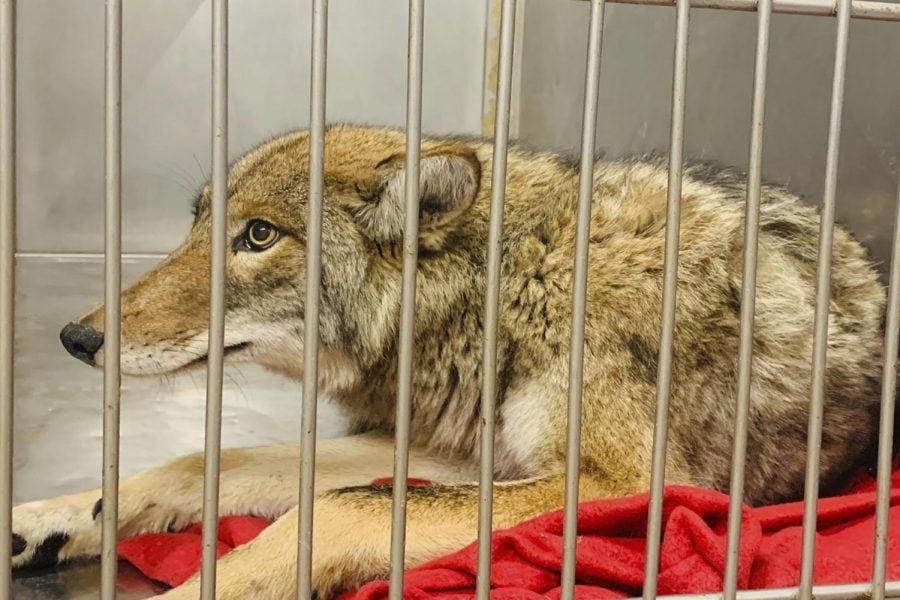 "I've always been pretty self-aware when I'm running or when I'm walking around the city," Taylor said. "But it's certainly an interesting experience because I've never been apart of something like that where I had to call 911. So, it does give me a new look at life, how it can change in an instance. Something thrown at you, and how fast can you react."
Following what happened with Bruce and Taylor and the victim of the attack the two received positive reactions from their fellow teammates, coaches and the rest of the athletic department. But Bruce credits the school for the values they instill in their students and having students buy into the idea of helping the community.
"I think it speaks to the university itself, not everyone comes here and is taken in by what the university tries to instill in people," Bruce said. "But I think it speaks for the people that come to this school and value what the school tries to instill in us. Everyone I experienced here is fully bought into, especially the athletic department, the idea that St. Vincent de Paul left down and it just leaves a sense of appreciation for the community around us."