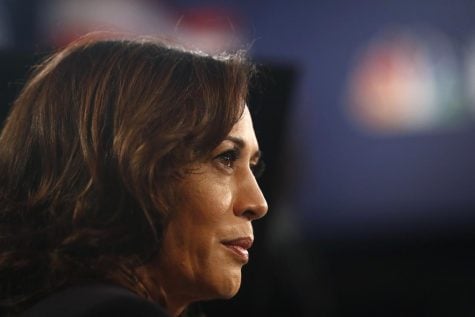 Will Weissert, Associated Press

June 28, 2019
WASHINGTON (AP) — Kamala Harris spoke slowly but bluntly as she stared at Joe Biden, then began treating him as a hostile witness. The former prosecutor turned California senator started by saying she didn't think the former vice president was racist. But she criticized him for recently defendi...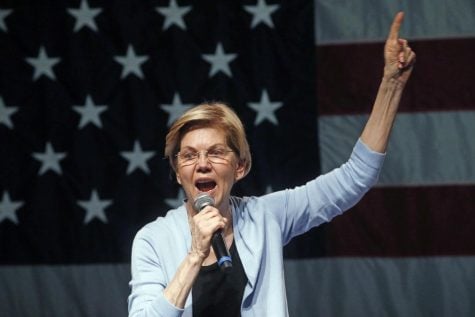 Meg Kinnard, Associated Press

April 22, 2019
COLUMBIA, S.C. (AP) — Democrat Elizabeth Warren is proposing the elimination of existing student loan debt for millions of Americans, part of a sweeping set of education funding proposals announced as she and other presidential candidates seek to differentiate themselves in a sprawling field. The...