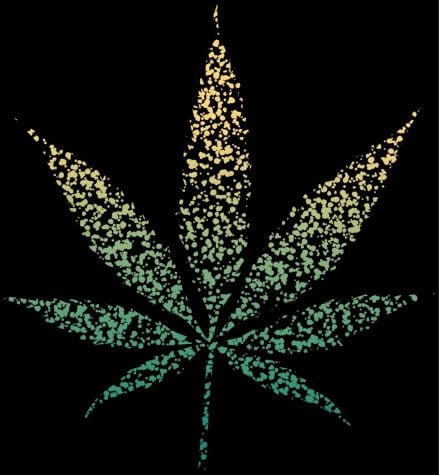 Miluska Llerena, Staff Writer

April 20, 2020
Con el 4/20 aproximándose, personas de todas las edades esperan el día con ansias. Para los latinos, este día no es una excepción. En el 2019, el estado de Illinois aprobó la ley del uso recreacional del cannabis apoyando el crecimiento de dispensarios en Chicago.  Este 2020, en medio de...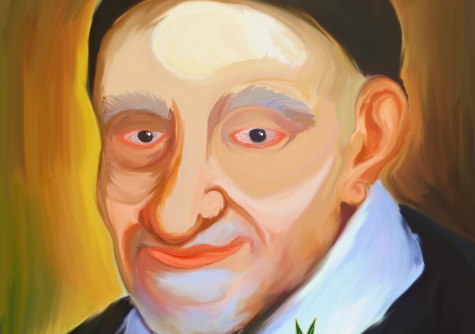 Benjamin Conboy, Editor in Chief

April 15, 2019
Gov. J.B. Pritzker campaigned on legalizing marijuana for recreational use in Illinois. He argued that the tax revenue brought in from it could help fill the gaping holes in our state's budget and begin to repair the injustice of ever having locked people up for marijuana crimes in the first place. No...