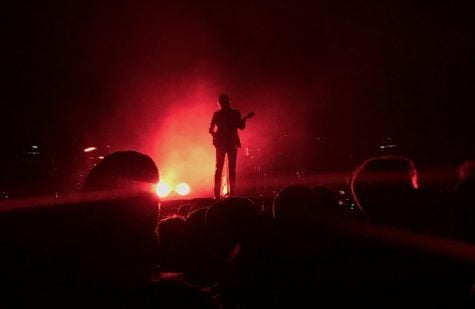 Adam Webb, Contributing Writer

September 24, 2018
With no flower crowns or henna tattoos in sight, Riot Fest's 14th installment concluded last weekend in Douglas Park, marking the end of the festival season in Chicago. Riot Fest, Chicago's annual carnival of punk music, has taken many forms since its inception in 2005. Through the years, however,...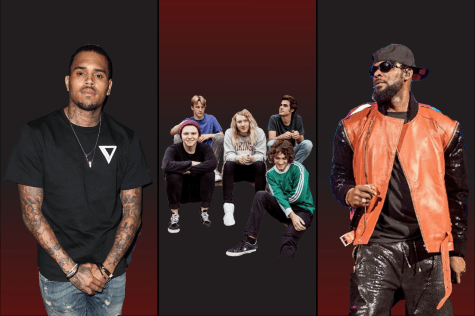 Adam Webb, Contributing Writer

September 24, 2018
After a year of national attention on sexual abuse in the film industry, major music artists continue to sustain successful careers even in the wake of allegations of their own. When the New York Times published their exposé of the crimes of Harvey Weinstein in late 2017, bringing the #MeToo movement...