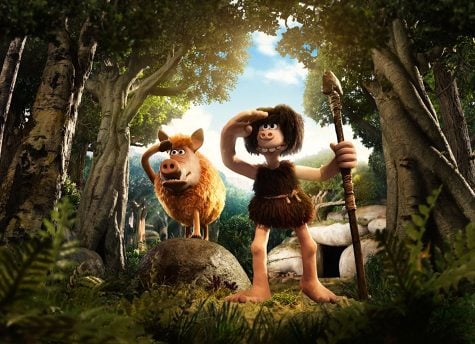 Garret Neal, Staff Writer

February 19, 2018

Filed under Arts/Life, Film & TV
Gone are the glory days of "Chicken Run," "Wallace and Gromit" or "Flushed Away," by Aardman Animation studios.  While the studio continues to have success in its home country of England, generally raking in lots of money and positive reviews, the studio has seen a continual decline in inco...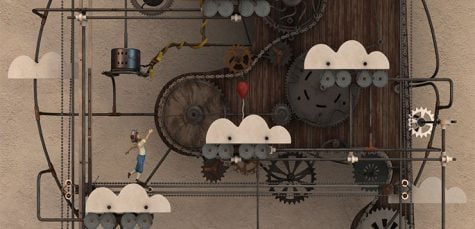 September 12, 2016

Filed under Arts/Life
During the seven months Carter Boyce put into creating his animated short film, the then DePaul student had no notion that what would be his senior capstone project would ultimately land him a Student Academy Award for Animation. "It's honestly just hard to put in words how I feel," Boyce said....