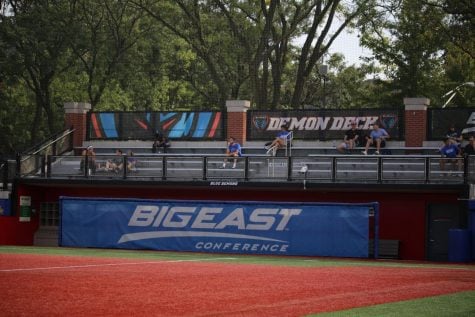 Nicholas Moreano, Contributing Writer

September 23, 2019
Under the lights at Loyola Soccer Park on Friday, Sept. 13, the DePaul men's soccer team awaited for the whistle to blow to start the game against Loyola-Chicago. As the Blue Demons stood with anticipation to begin another edition of the "Red Line Rivalry," hundreds of fans in maroon and gold cheer...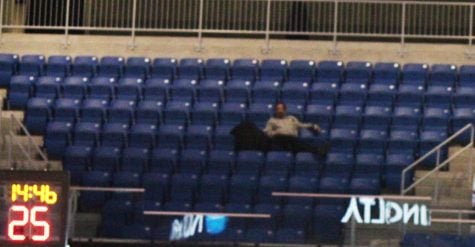 DePaulia Investigation

February 26, 2018
DePaul's debut basketball season in the South Loop has been rough — the team is currently at risk of finishing dead last in the Big East standings for the eighth time in the last decade.  But tough competition, injuries and streaky offense aren't the only ghosts to follow the Blue Demons to Win...