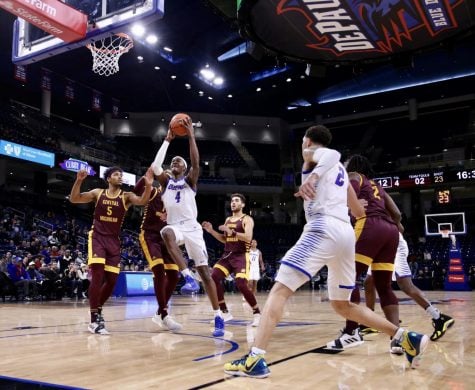 Nate Burleyson, Asst. Sports Editor

November 26, 2019
Everyone has a plan until they get punched in the mouth. Yet, when 6-0 DePaul were trailing at halftime by 18 to Central Michigan, it didn't look like they ever had a plan and they certainly took a Deontay Wilder right hook to the jaw in the first half. The second half was completely different,...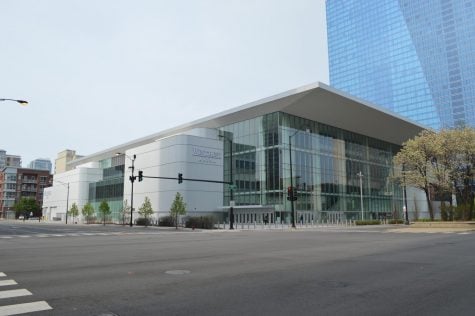 Paul Steeno, Senior Basketball Writer

April 22, 2019
The transfer portal has claimed a victim from DePaul. Wisconsin Sports Network writer Mark Miller reports that DePaul Blue Demon guard John Diener has chosen to leave the program. Blue Demon head coach Dave Leitao redshirted the 6-foot-4-inch, Cedarburg, Wis. native last season. Diener was a standou...