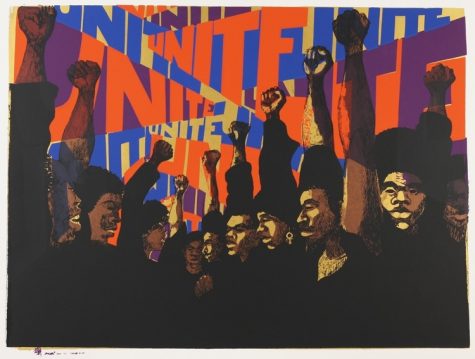 April Lane, Assistant Online Editor

March 2, 2018
A crowd of nearly 20 members of the public gathered in the Drawing Room Library of the Chicago Athletic Association Hotel this week to sit in on a conversation about the art, life and legacy of Chicago-based artist Barbara Jones-Hogu. On Sunday, Feb. 25, as part of a Storytelling Series in collabor...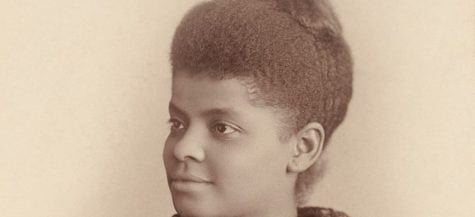 February 27, 2015

Filed under Nation & World
Born July 16, 1862 in Holly Springs, Mississippi, Ida B. Wells-Barnett was the product of two slaves, though she eluded enslavement by way of President Abraham Lincoln ratifying the Emancipation Proclamation on January 1, 1863. She was the eldest of seven — though some sources say eight. Read More &raquo...