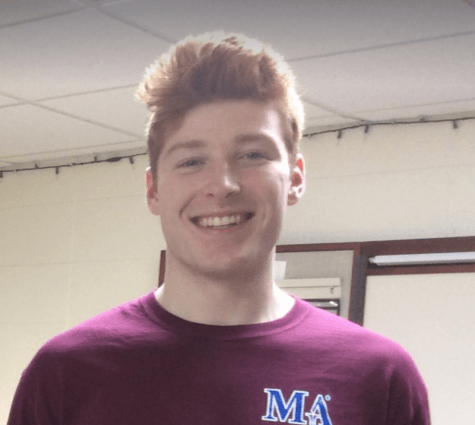 Paul Steeno, Staff Writer

April 23, 2018

Filed under Basketball, Men's Sports, Sports
When new DePaul Blue Demon commit Mick Sullivan entered Wintrust Arena in Chicago's South Loop on his recruiting visit at the beginning of April, he viewed the arena the same way a wide-eyed child does when he first lays eyes on his presents on Christmas morning. "It was mind blowing, I had never s...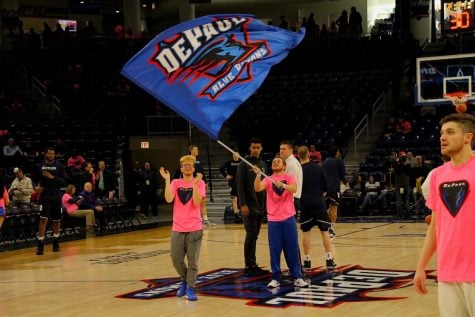 Brenden Welper, Contributing Writer

February 19, 2018
There's an old saying in sports that statistics don't always tell the whole story.  A box score will identify the winner, loser, various percentages and, of course, the final score. All of that information is important.  But at the end of the day, it's really just a bunch of numbers. In basketb...