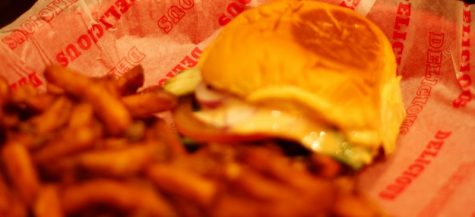 February 18, 2015

Filed under Arts/Life, Food & Drink
Good Stuff Eatery is a chic, urban restaurant that serves top-notch burgers, fries and milkshakes. And when I first heard of a burger restaurant opening up in the Loop I couldn't resist making my way over there as soon as I could. Read More &raquo...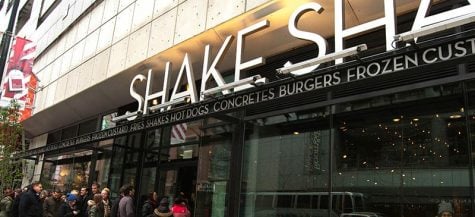 November 16, 2014

Filed under Arts/Life, Food & Drink
The recent 30-degree weather and eye-watering wind didn't keep Shake Shack customers from their first taste of the world-renowned burgers and fries on Nov. 4, at the first of two Chicago locations on corner of Rush and Ohio streets. Read More &raquo...