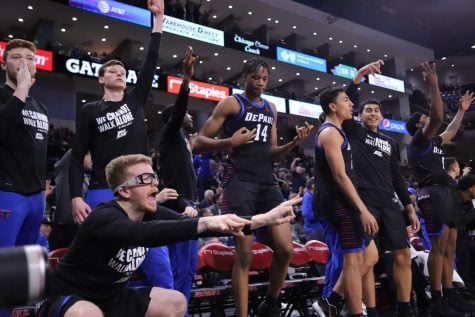 Nate Burleyson, Assistant Sports Editor

January 20, 2020
Saturday was a game that the Blue Demons needed desperately. Sitting at 0-4 in Big East play without a win since Dec. 21 against Northwestern, DePaul was due for a game like the 79-66 drubbing of No. 5 Butler. Reeling after a four-game losing streak with the demons of their past knocking on the door...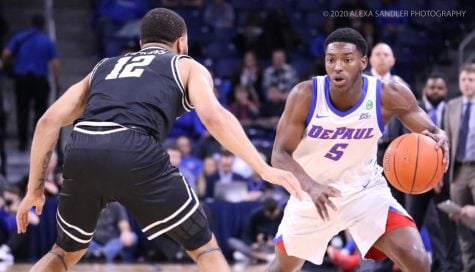 Nate Burleyson, Asst. Sports Editor

January 17, 2020
The start of Big East conference play has been far from what many DePaul fans were hoping for. After a 12-1 start to the season, the Blue Demons have dropped four straight games in the Big East. Losses to Seton Hall and St. John's after being competitive for over 30 minutes and heartbreaking close...