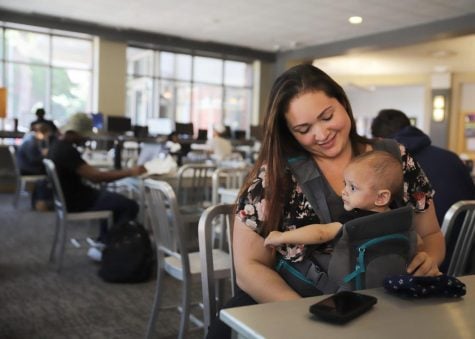 Keira Wingate, Assistant Arts & Life Editor

September 23, 2019
Elizabeth 'Liz' Arendt has had a love for the city for as long as she can remember, making DePaul University the ideal college choice. That perfect college experience began to fade during her junior year, when she was diagnosed with Hodgkin's lymphoma – a form of cancer that affects the blood. A...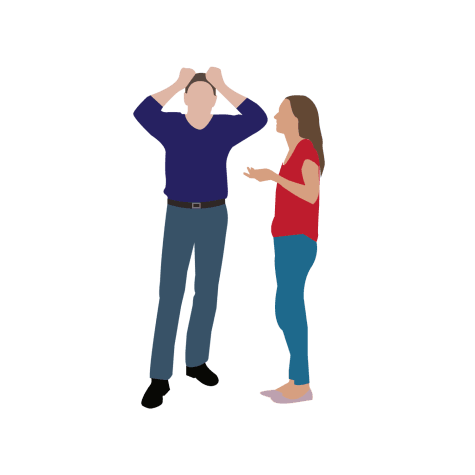 Liliana Trifilio, Contributing Writer

May 14, 2018
It was a night like any other. My brother had gone to the hospital after feeling fatigued for several days and thinking nothing of it. An hour later he was screaming "Am I going to die?" through teary eyes to a man in a lab coat. The doctor diagnosed him with acute lymphocytic leukemia, a cancer ...