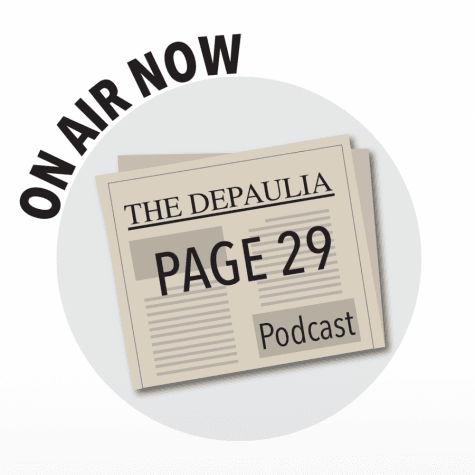 Cody Corrall, Multimedia Editor

May 16, 2018

Filed under Multimedia, Podcasts, Showcase
After the switch from Allstate to Wintrust Arena, the Office of University Events is facing an unprecedented response to this year's commencement ceremonies. Downgrading from Allstate's 18,500 seat capacity to Wintrust's 10,387, nearly 8,000 seats, when the switch in arenas took place means there is far l...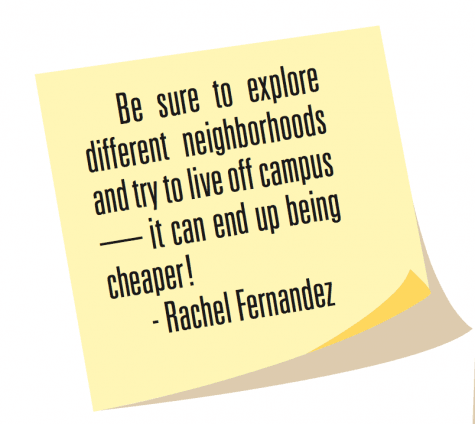 September 11, 2017

Filed under Arts/Life, Lifestyle
The first week on campus may seem like a walk in the park. Throughout your academic pursuits, there will definitely be times where the overload of schoolwork will come crashing down or your roommate burns popcorn or it's still unknown what room number your night class is in by week five. It happens...