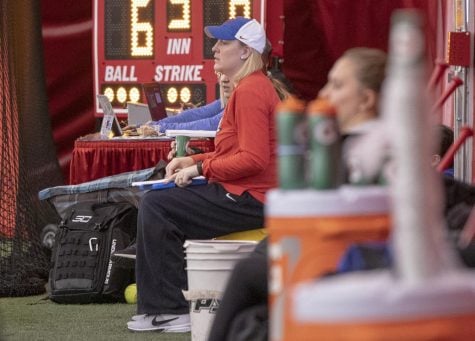 Evan Sully, Staff Writer

February 11, 2019
For the first time in 37 years, DePaul softball is under different leadership at the top with its new head coach Tracie Adix-Zins. After former head coach Eugene Lenti, the brother of Athletic Director Jean Lenti Ponsetto, suddenly retired in June 2018, Adix-Zins was hired to lead the softball prog...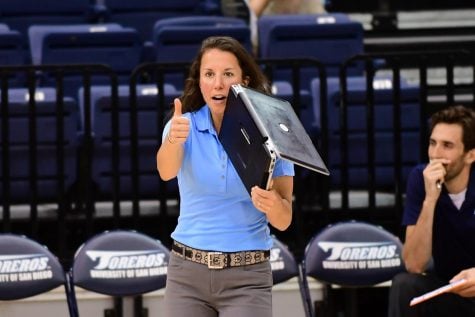 Andrew Hattersley, Assistant Sports Editor

January 29, 2018
As new DePaul volleyball, coach Marie Zidek looked out her office window with the Fullerton Red Line and rest of Chicago in the background, she happily recounted this is the view and office she has always wanted. Having the opportunity to return to DePaul was a dream opportunity for DePaul's eigh...